Before we will start our journey in understanding what artists use to draw digitally, we need to understand what is included in understanding digital art and what genres it has. Any product that is placed on your computer or any other gadget is the result of certain operations written in binary code. Accordingly, the art that exists in the binary space can be called digital.
How to get started with digital art? – find out from our review article
Digital art brings together an infinite number of works created with the help of computers, other gadgets, software and so on. That is why this term should first of all be considered from the point of view of technical origin. Various types of digital art are created on the basis of digital technologies. Digital art products can be organized into separate directions and classifications (the main thing to remember is that any taxonomy of concepts is arbitrary by its nature and can be changed based on the context):
These are some of the categories digital art could be separated in:
Mathematical Art,
Pixel Art,
Digital Photography,
Data Art,
Immersive Art,
Vector graphics,
AR and VR,
Digital Illustration and so on.
However, one of the most common types of digital art is Digital Painting. Most of the representatives of this direction don't use anything other than a small set of brushes and a palette, working on a tablet or the screen of their gadgets. As the digital art field grows in popularity many wonders where to start and how to draw your first digital artwork.
Here you need to concentrate on the fact that in order to draw digitally you need to explore two dimensions: software and hardware. We refer to software as all types of digital canvases, editors, illustrative programs, and so on. Hardware includes tablets, brushes, and other items that are worth buying to make your digital drawing more comfortable.
What software do artists use to draw digitally?
The digital drawing software market is developing very quickly so that almost every month there are new applications in this market that offer new features and tools to use to draw digitally in a more efficient manner and to empower digital artists. Below we list some of the most useful applications if you want to draw digitally:
Clip Studio Paint
---
This is a digital drawing application designed for digital artists that will be very useful for those who are just learning how to draw digitally. It is a professional and affordable digital art software where a huge number of tools eliminates many of the manual, repetitive actions that artists often struggle with, allowing them to focus on digital drawing. No matter in which field of art you are interested or want to start digital drawing, this application has everything that you need to draw your first digital artwork.
How to create an NFT Art? – find out from our review
For example, artists can create their own brushes, and vector layers make it easy to adjust artwork even after it's been drawn. Furthermore, in this application, there is a function that allows you to capture your digital drawing in the video. The Timelapse function allows you to record the process of creating an artwork. This is a useful tool that you can use later for your promotion on social networks.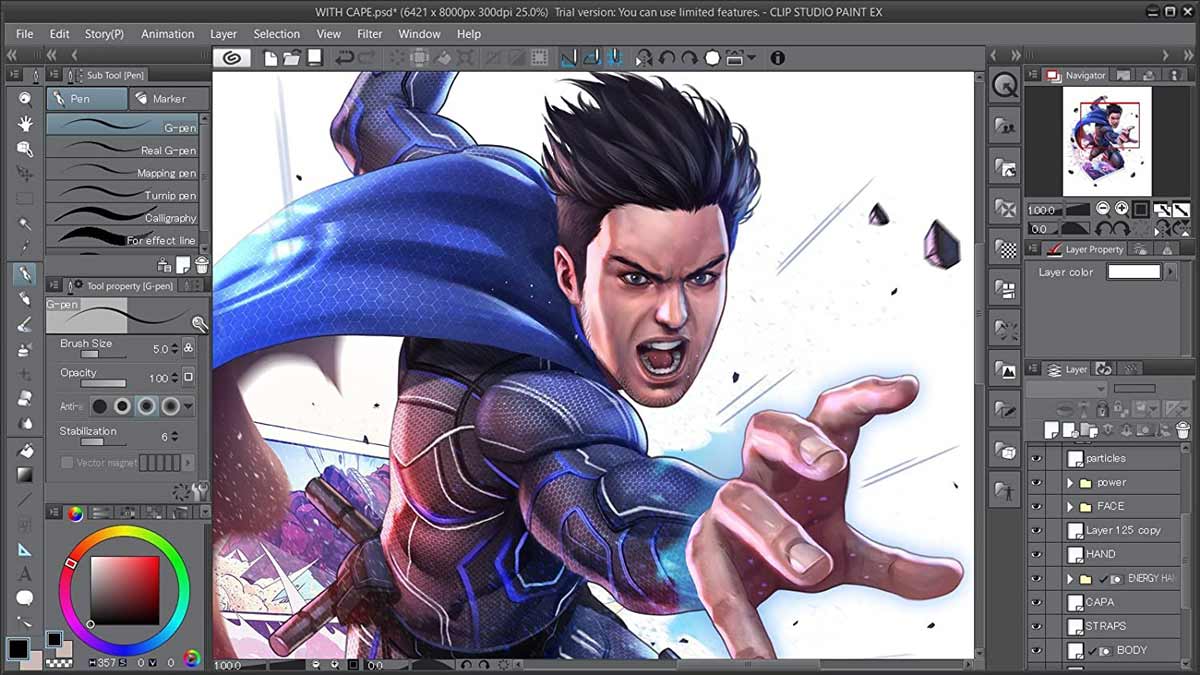 Adobe Creative Cloud
---
It doesn't depend on who you are: a photographer, animator, graphic designer, motion artist-illustrator. Adobe Creative Cloud is the best tool that has to be in the arsenal of each artist who draws digitally. Adobe Creative Cloud has a huge number of applications that can be used to draw digitally but remember that it is expensive software. Therefore, before buying it, do research on all the tools and compare it with what tools you need to draw digitally. It's great for those with a wide range of tools, but might be too expensive if you need 2-3. Creative Cloud has a wide range of fonts, cloud storage, the ability to create portfolios, videos, and more.
This package includes the following applications:
Illustrator,
InDesign,
Experience Design,
After Effects,
Project Felix,
Premiere Pro,
Lightroom,
Dreamweaver,
Muse,
Acrobat Pro DC,
Animate,
Audition,
Bridge.
And many other useful applications which u can use to draw digitally.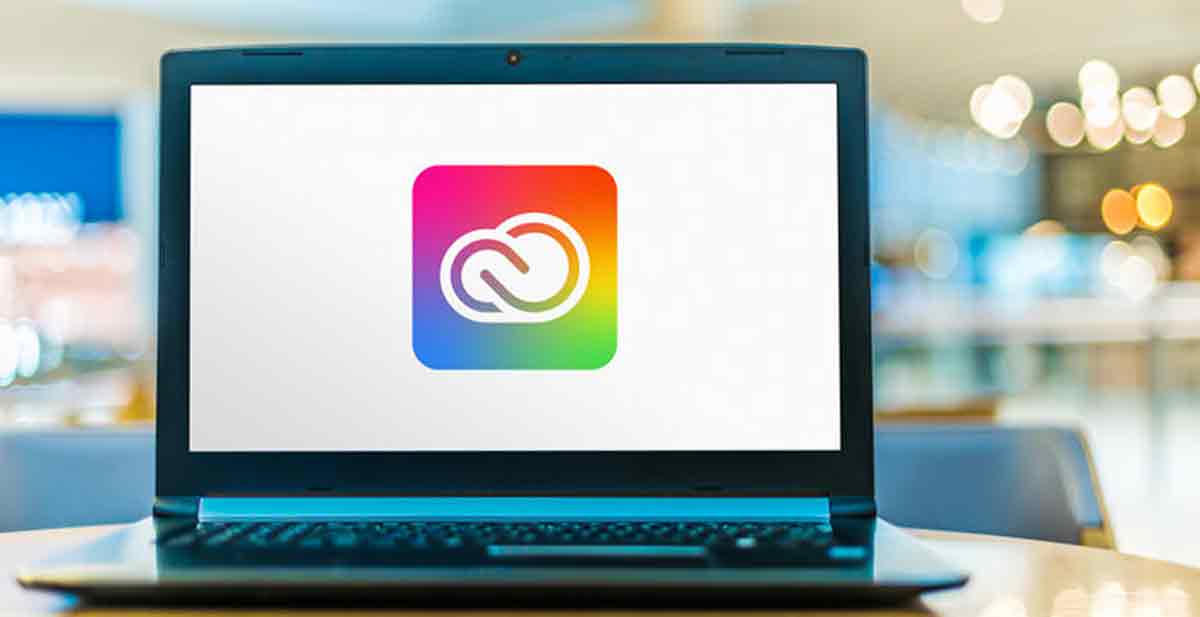 Painter 2020
---
Corel Painter 2020 is a program created especially for digital artists. This program is suitable for both beginners and professionals considering its advanced functions. Painter 2020 is equipped with all the tools you need to draw digital artworks and is full of technologies to assist you in this venture. One of the main advantages of this program is that it analyzes the performance capabilities of your gadget and adjusts all its processes based on it.
Where to buy NFT Art? — complete guide from V-ART
This means that the application has incredibly good speed, which allows you to use it to draw digitally with peace of mind and without any stress. Furthermore, Painter has a very simple and intuitive interface. One of the biggest challenges for digital artists is color matching. This is especially difficult for beginners. But the color options in Painter 2020 make it easy to find the right shade for your artwork.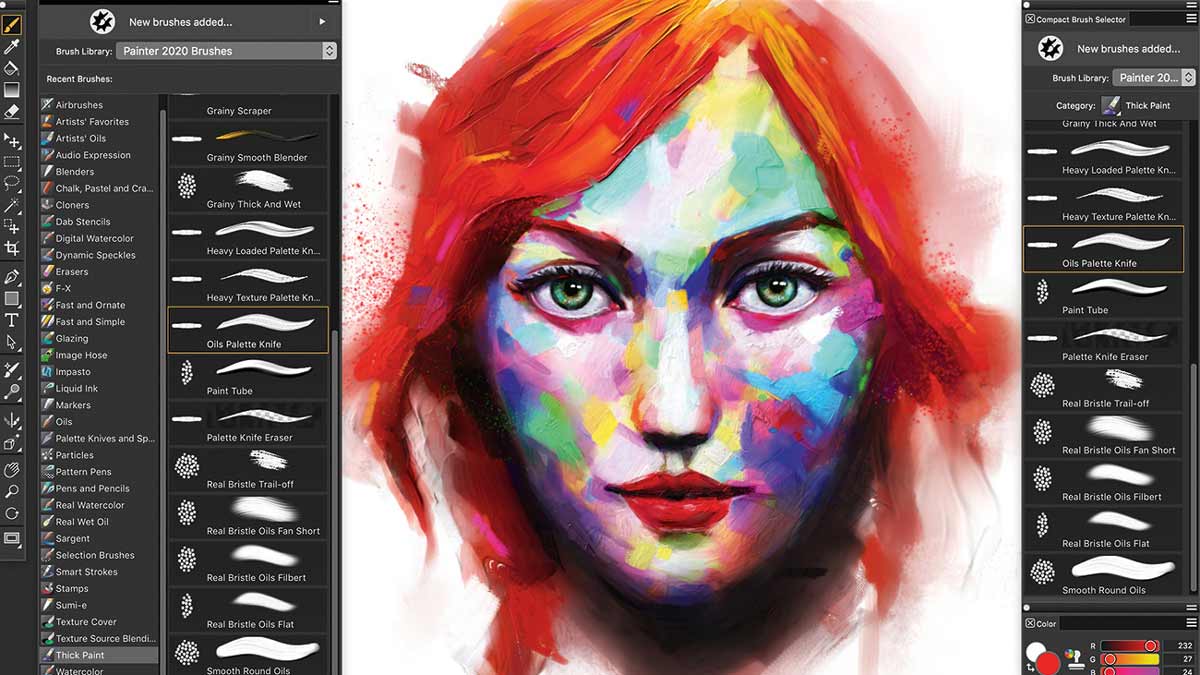 What hardware do artists use to draw digitally?
Digital drawing tools help artists easily sketch and correct mistakes without transferring paper and a crowded basket of bad sketches. With the help of digital drawing tools, you can draw, sketch, color, take digital notes, and so on. They allow you to start your project from scratch an unlimited number of times and store it digitally. But what specific digital tools do you need to acquire to start drawing digitally? Below we present some of the most convenient and useful tools, without which an artist cannot draw digitally.
High-power computer
---
Of course, many programs don't require high-powered computers and can run on weaker ones. However, many artists need to use several programs at the same time, while drawing digitally, the simultaneous use of which can slow down the performance of your computer and make digital drawing impossible. That is why we advise to initially purchase a high-powered computer that will prevent the occurrence of this problem in the future.
The artist must pay particular attention to these criteria:
compactness,
the number and location of USB ports,
and the optimal number of connected monitors.
In the case of an artist, these nuances are just as important as the characteristics of a computer if you want to use this gadget to draw digitally.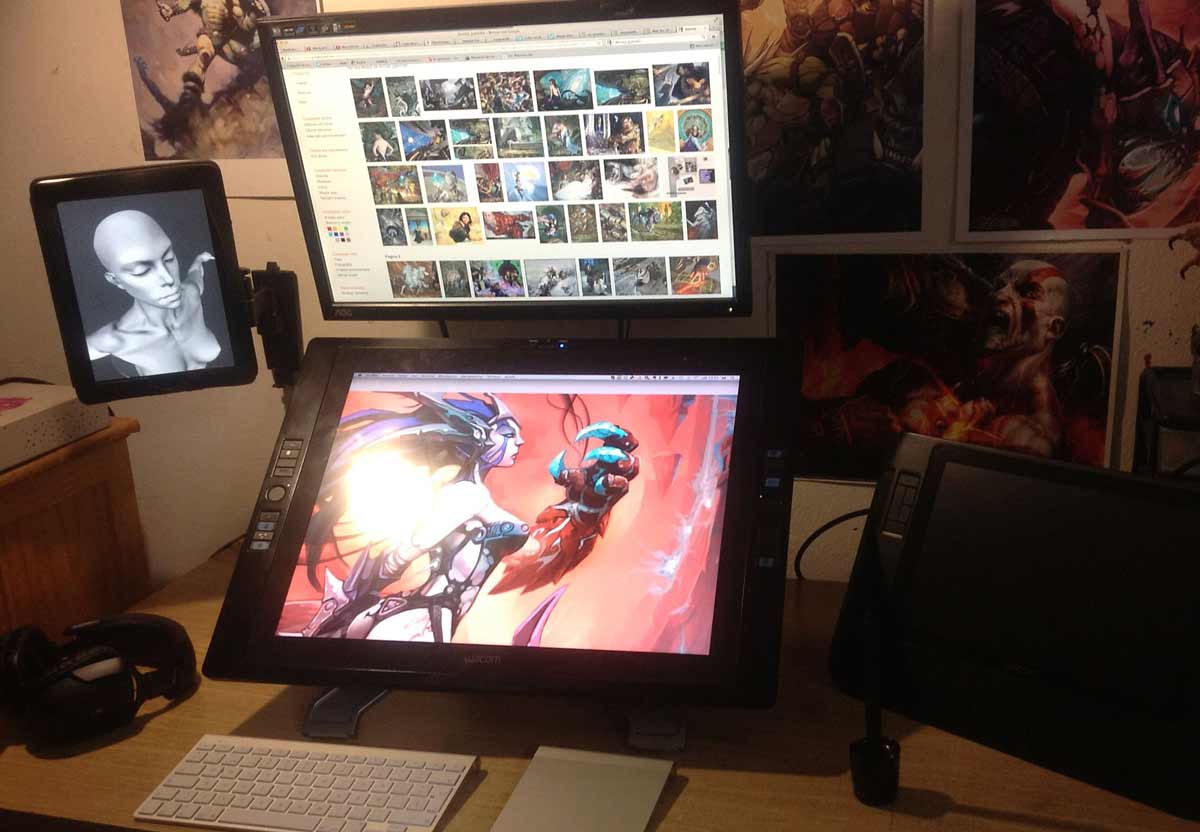 Monitor
---
It's an important question which is more important when used during digital drawing: high-powered computer or monitor. To digital drawing the following monitor characteristics are important: diagonal, resolution, and type of matrix. All these nuances significantly affect the quality of the artist's work and subsequently, the digital artwork created.
Professionals advise to consider a monitor with a diagonal of 25 "and more, but the most common and convenient is a monitor with a 27" diagonal. We also recommend considering monitors with 4K and 8K resolutions. And the best and most convenient matrix for today is the IPS matrix. The matrix is ​​responsible for color rendering, so the better the matrix, the more colors it reflects.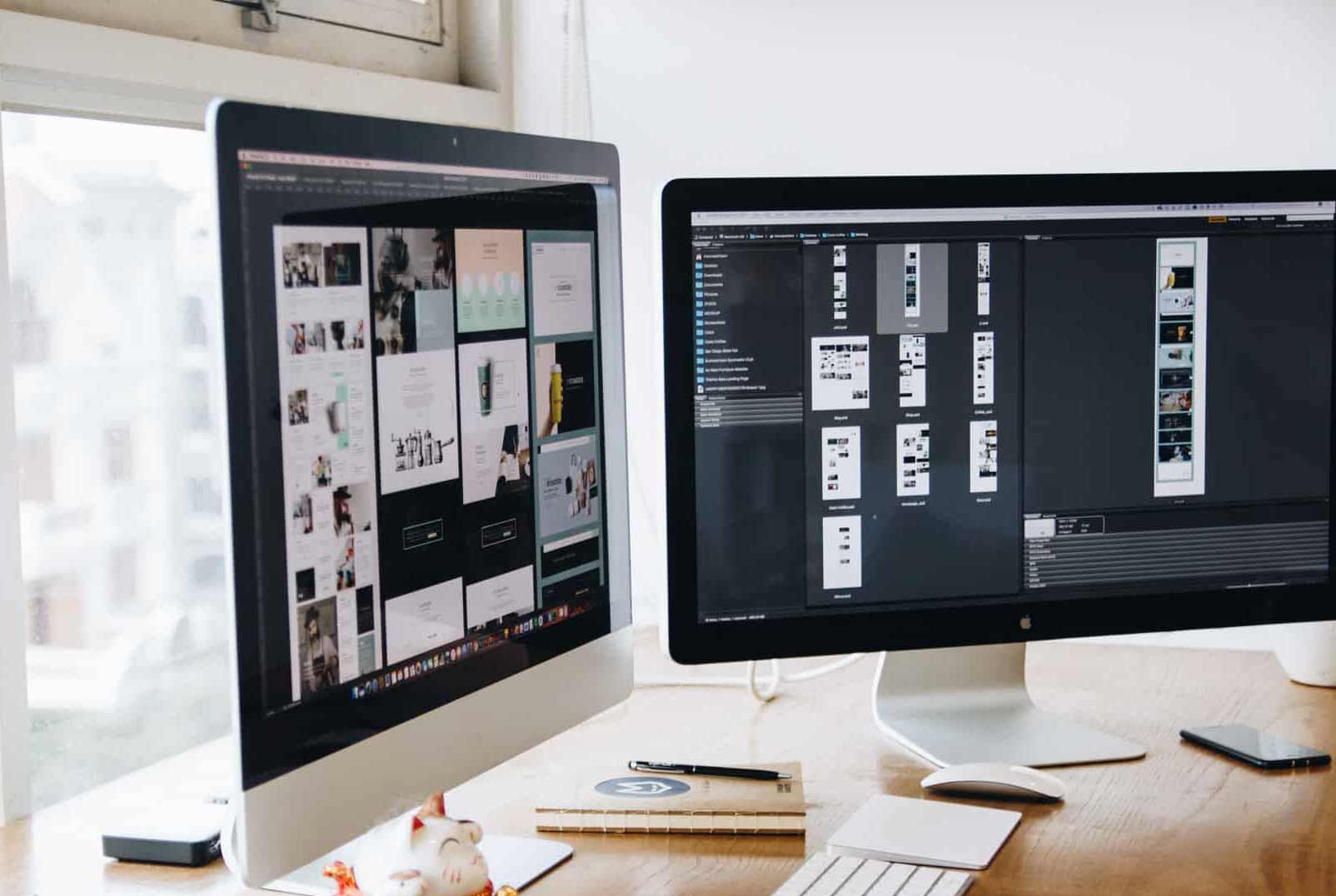 Tablet
---
Nowadays, a tablet is an indispensable thing for an artist who is engaged in digital drawing. In an era when we are constantly traveling, it helps out those who want to capture the moment "here and now" and don't want to wait until they return to their computers. The tablet is a convenient and useful tool not only for those functions which artists use to draw digitally but also for many other tasks facing the artist. This is a pocket easel that is as powerful as a computer.
AI Art: Is Art Exclusively Human? – in detail in our review
Here we can also move away from the general concept of tablets and single out a separate subgroup – graphic tablets. This differs from the usual understanding of tablets by more precise settings, synchronization with graphic programs, and high input accuracy, which is important for artists. A graphics tablet consists of a stylus and a drawing surface. It will be most convenient for an artist who uses it for digital drawing to choose an A4 or A5 tablet.
They will be compact and easy to carry. However, of course, the choice here depends on the tasks and personal taste. Always better to choose the highest tablet's resolution as possible. Therefore, you can compare your financial capabilities with sufficient resolution. Furthermore, while choosing a tablet, it is important to consider its sensitivity. The higher it is, the more accurately the tablet perceives your actions when you use it to draw.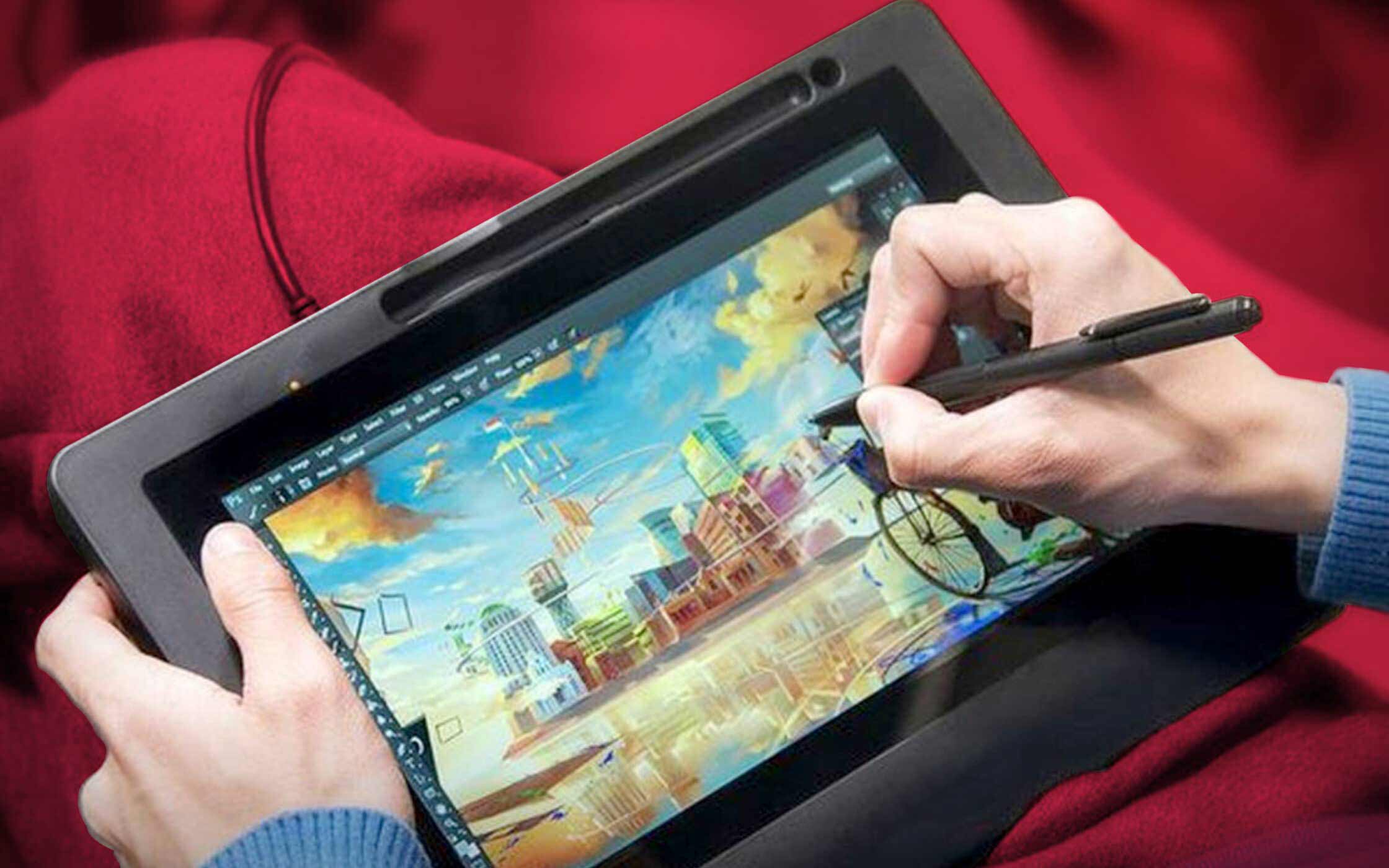 Stylus
---
Outwardly, the stylus resembles an ordinary pen or pencil but allows you to conveniently and habitually draw artworks on a graphics tablet. It will be especially convenient for those who want to switch to digital drawing from traditional one. The stylus often comes with a graphics tablet, but it can be purchased separately. This makes it easy and simple to bring all your ideas to life. You should pay attention to the following characteristics when choosing a stylus:
tip, because it should be soft to avoid scratching the tablet;
control buttons, because it is better to choose those models in which it is possible to adjust the degree of pressing, and this is done thanks to special buttons on it;
the sensitivity of the pen, because the thickness of the line depends on the force of pressing. The professional pen has approximately 2,048 pressure levels.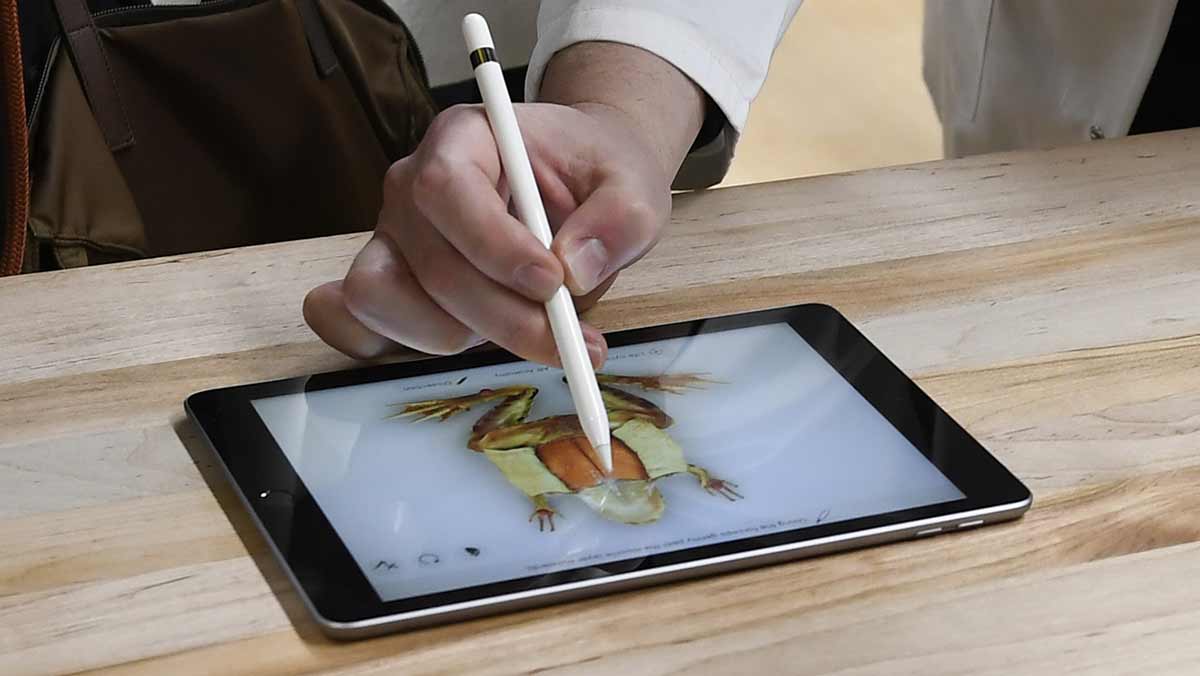 In conclusion, we would like to direct your attention to the fact that in order to create digital artwork, it is not necessary to learn how to draw digitally with the help of gadgets and software and buy expensive equipment. Many artists are moving into digital space simply by digitizing their material artworks. To do it, you need to contact a professional contractor who will help you do everything according to the requirements of the digital art market. For our part, we would like to remind you that the V-Art company can help artists and art institutions with the digitization of the artworks, and can also help with the organization of the virtual exhibitions.
If you liked our article and want to continue your acquaintance with the art world, we suggest you follow the digital art news and articles to our V-Art laboratory, where you will find many more useful materials.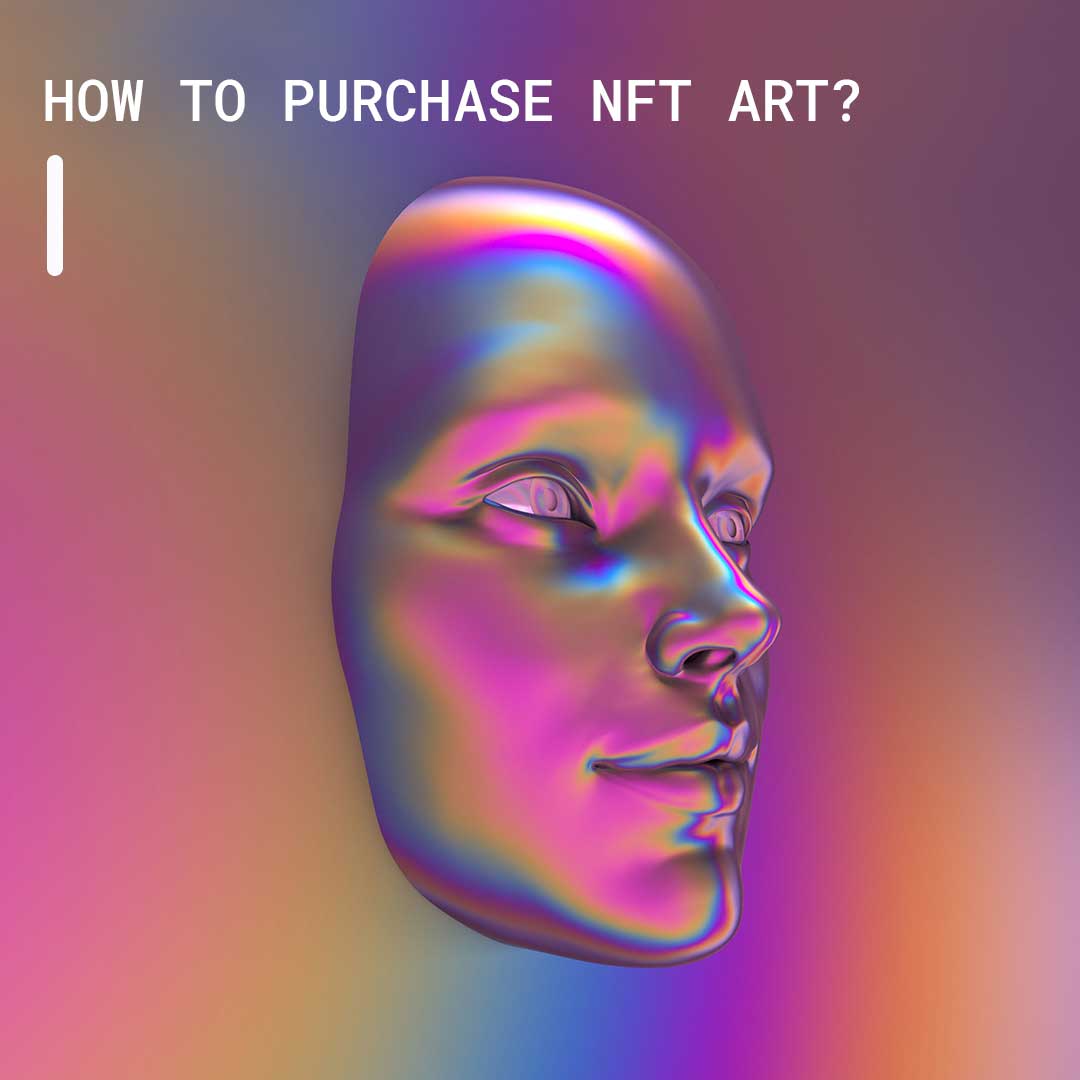 How to Purchase NFT ART in Two Ticks
Back in early 2021, almost no one had heard of them, and today NFTs appear in the headlines of top media outlets and are a popular topic for small talk. However, even those who have read more than one article on non-fungible tokens are unlikely to understand the process of buying and the specifics of […]
Read More