They were Adrian Slywotzky, one of the most prominent specialists in modern management, as well as a US-based venture capital fund SID Venture Partners. The investments will be used to scale the marketplace, as well as implement NFT management and the licensing system. V-Art plans to revolutionize the simplicity and convenience of digital rights management, allowing users to effectively use digital art as an asset. The second component is the expansion of the platform's international team and promotion in key regions.
Adrian Slywotzky is an American consultant of Ukrainian origin and business futurist. He is one of the most renowned consultants of the United States and was elected as one of the 20 best consultants in 2008. Adrian is also an author of several books on economic theory and management, including "The Art of Profitability" (2002), "Value Migration" (1995) and others. After obtaining his undergraduate degree at Harvard, Slywotzky also received a Juris Doctor from Harvard Law School and an MBA from Harvard Business School.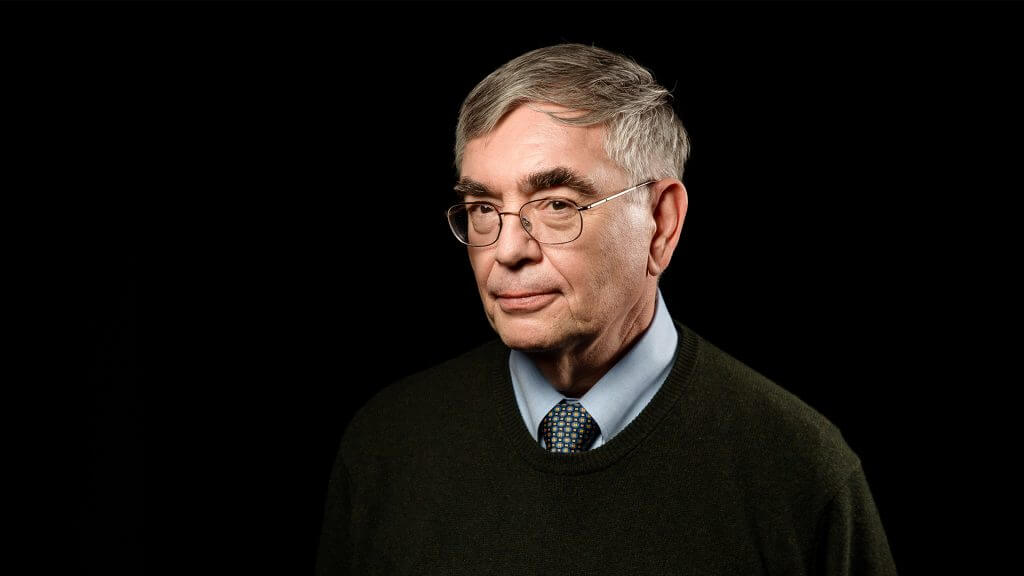 "V-Art is an emerging leader in a very young (actually embryonic), and very dynamic category. V-Art is early into the game, and highly differentiated in ways that are important to customers. I see the potential to carve out a distinctive leadership position in a category that will see enormous growth for a decade (with multiple potential revenue streams), and probably much longer.
Why V-Art? I love art, both traditional as well as the ongoing shift to more dynamic, video based forms. The latter is awaiting its Picasso or Pollock. One will emerge soon. Remember also that viewing art can be tremendously expensive (travel, hotel, etc.). Digital art can radically improve the economics (and I believe the experience) of learning and appreciating art. I also love smart, creative business designs that will help develop the market in a fair and constructive way. Djooky is doing that in music, V-Art is beginning to do it in digital art," says Adrian.
SID Venture Partners Fund I – the first Ukrainian US-based venture fund with an investment focus on technological early-stage startups, which opened on December 7 this year. The fund is managed by top representatives of the Ukrainian IT industry, and the concept is to combine the efforts of three successful companies – Sigma Software (S), Ideasoft (I) і Datrics (D), which create a synergy of service and product businesses. Experienced entrepreneurs from Clean.io (perfect cybersecurity solutions) and NEAR (a new blockchain paradigm valued at $ 6 billion), as well as other IT market leaders, will also be involved in scaling up portfolio companies.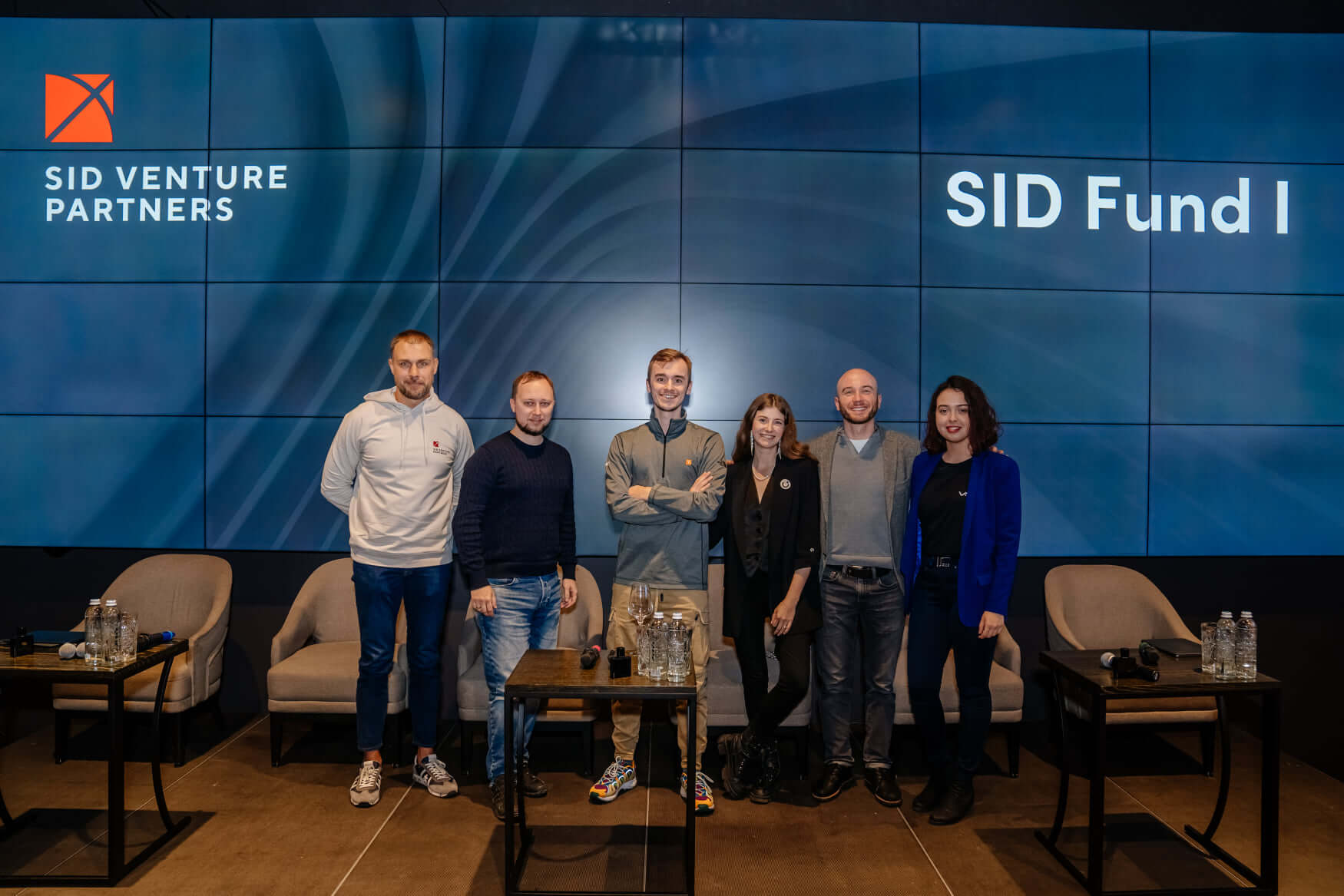 SID Venture Partners Fund opening
"ArtTech is of interest to many investors from around the world, but at the same time it is still in its infancy, so investment in this area is small. It is significant that the famous investor, businessman and visionary Adrian Slywotzky paid attention to the V-Art platform at the same time as us. He, like us, sees a clear change in the technical and economic paradigms of the art market.
This change now includes the well-known tokenization of art objects, but in the V-Art project it is not the main component, because in general digital art is a multilayered fusion of technology, law and cultural experience," says Dmitry Vartanian, Managing General Partner of the Fund, as well as CFO and co-founder of Sigma Software.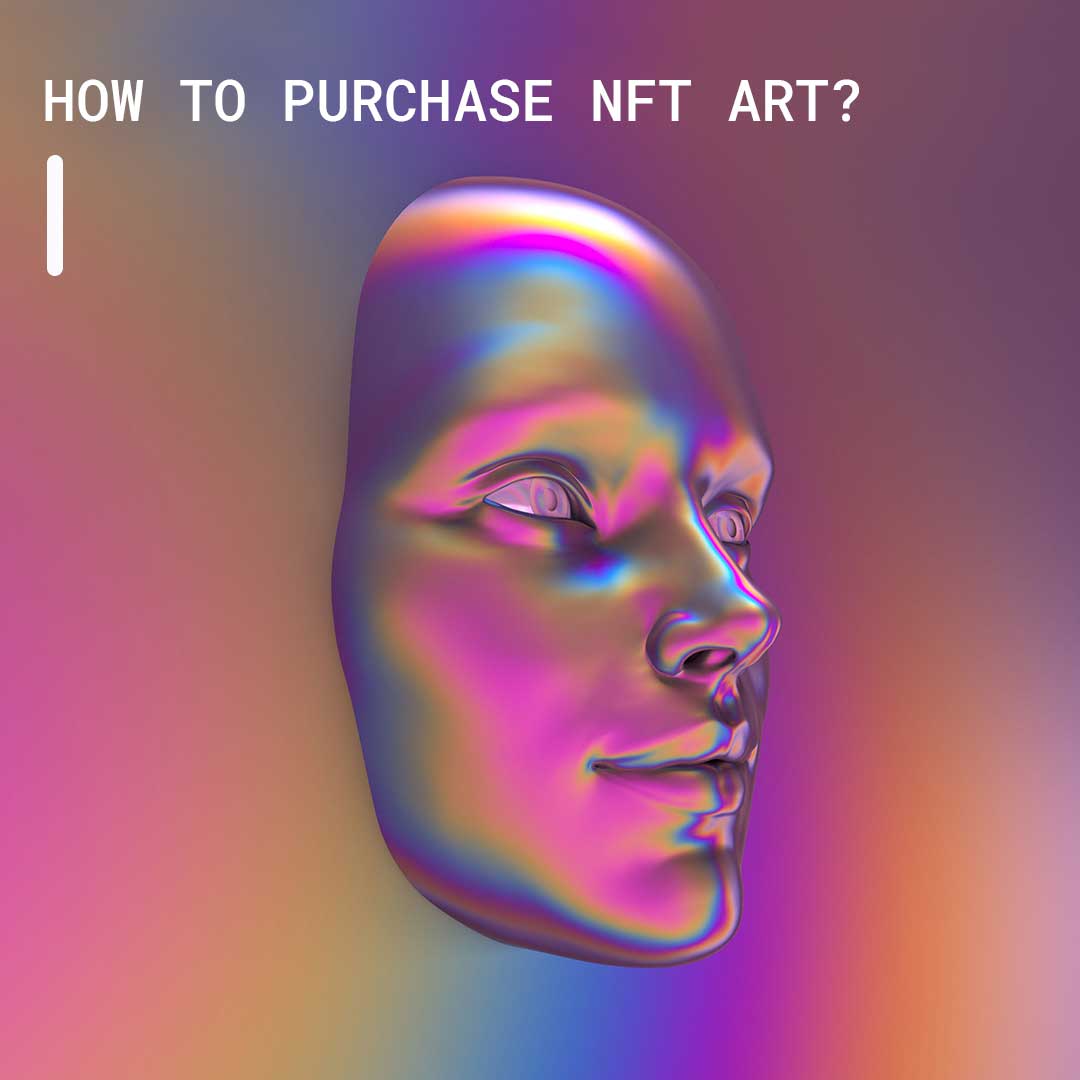 How to Purchase NFT ART in Two Ticks
Back in early 2021, almost no one had heard of them, and today NFTs appear in the headlines of top media outlets and are a popular topic for small talk. However, even those who have read more than one article on non-fungible tokens are unlikely to understand the process of buying and the specifics of […]
Read More