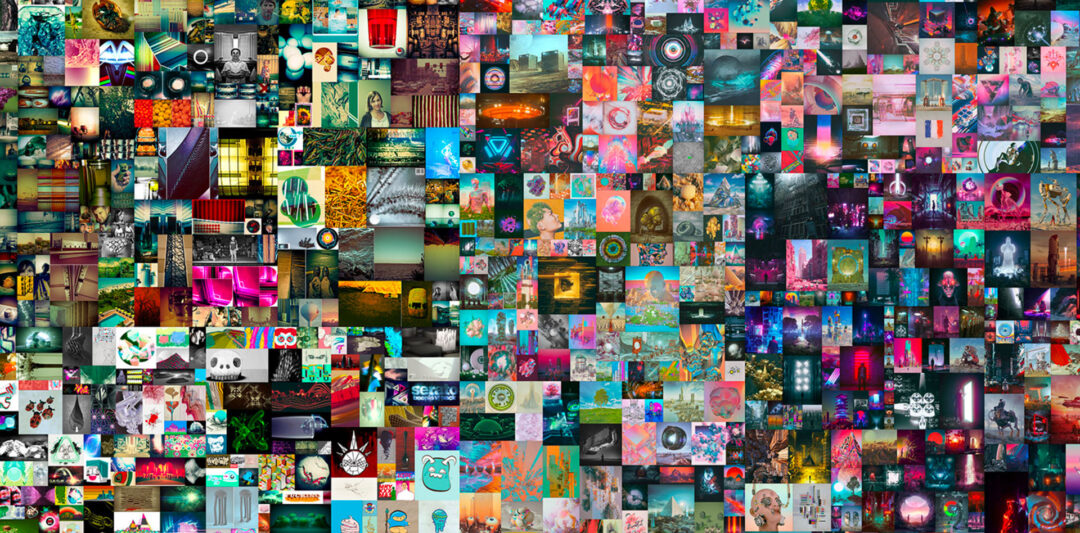 How to create an NFT art on the market where the rules have not yet been set
The NFT boom, the rapidly growing technology and digital art market may not revolutionize the culture, but they will certainly have a significant impact on the algorithms by which today's art scene operates. Galleries, museums, artists and the whole "traditional" world of art are being transformed, adapting more and more to new digital realities, so […]
Read More
News & Articles
A brief time trip throughout art history from stone, wood, bronze and natural pigments through the 15th century with oil on canvas invention to the 20th's century acrylic paints, sprays, and markers.
Read More
A year ago, V-Art explained to investors what digital art is and what are its advantages over one that smells of paint, and today the digital art market is starting a real boom, accelerated by a pandemic, the rise of cryptocurrency and a real NFT fever.
What has changed in the world with the advent of digital art?
Read More
15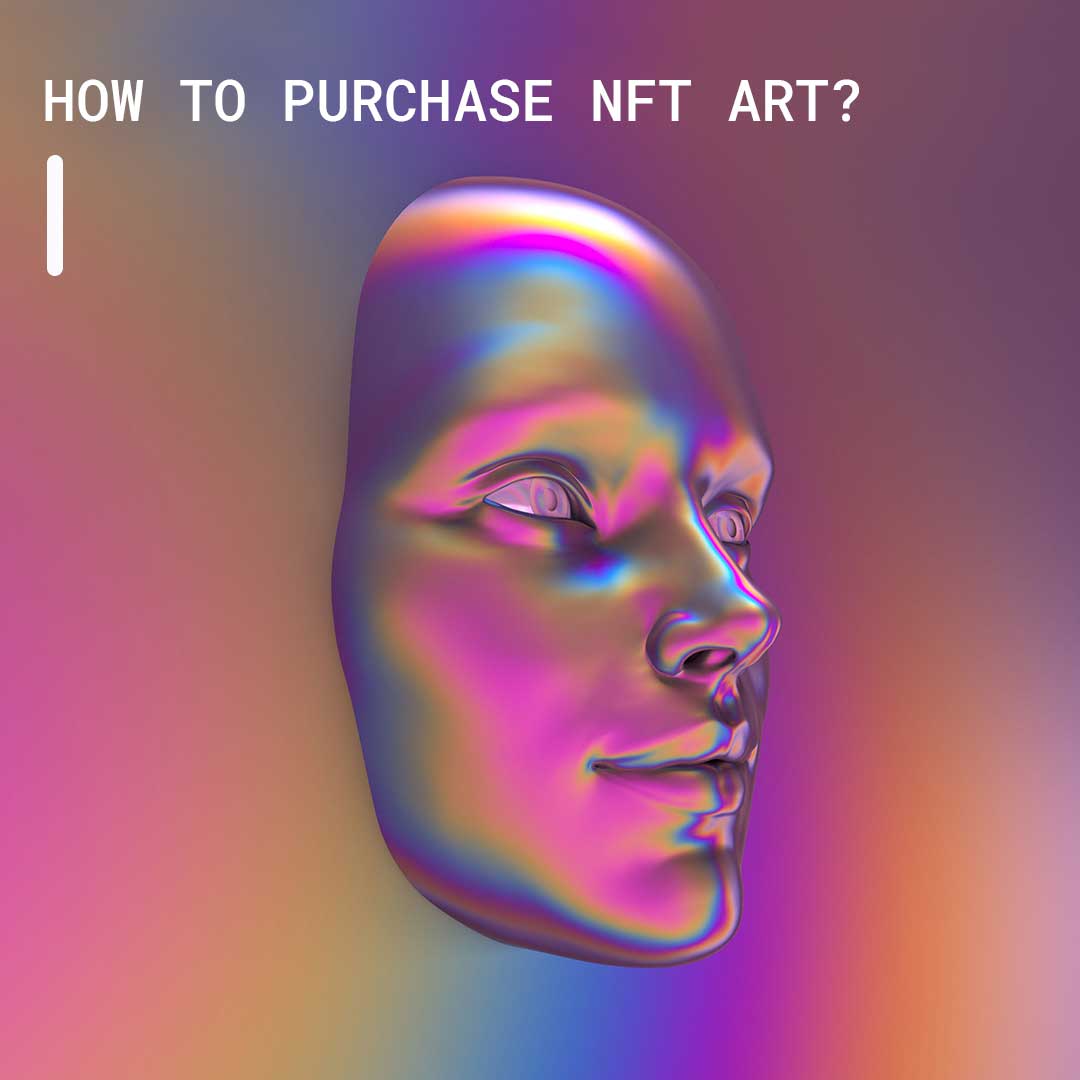 How to Purchase NFT ART in Two Ticks
Back in early 2021, almost no one had heard of them, and today NFTs appear in the headlines of top media outlets and are a popular topic for small talk. However, even those who have read more than one article on non-fungible tokens are unlikely to understand the process of buying and the specifics of […]
Read More