The gig economy is one of the important things which can make people understand the art market better. Some can think of it as a great opportunity to find clients, others think that gigs are not a part of the glamourous art world. There are many opinions, so let's figure out what's true.
What is the gig economy exactly?
If you've ever used an app to call a freelance taxi driver, book a holiday rental, order food or buy a homemade craft then you've probably participated in this segment of the economy. The "gig economy involves the exchange of labor for money between individuals or companies via digital platforms that actively facilitate matching between providers and customers, on a short-term and payment-by-task basis," according to the UK government. So, it's what we call freelance.
The gig economy gets its name from each piece of work being akin to an individual 'gig' – although such work can fall under multiple names. It has previously been called the 'sharing economy' – mostly about platforms such as Airbnb – and the 'collaborative economy'. However, at its core are app-based platforms that dole out work in bits and pieces – making deliveries, driving passengers, or cleaning homes – leading some to prefer the term 'platform economy'.
Simply put, being a freelancer is exactly what it sounds like — you choose what to work on and set your hours. You're essentially your boss. Freelance artists and independent contractors can move from role to role while avoiding the hassles of conventional, salaried jobs. This sense of flexibility and entrepreneurship appears to be flourishing amid the pandemic.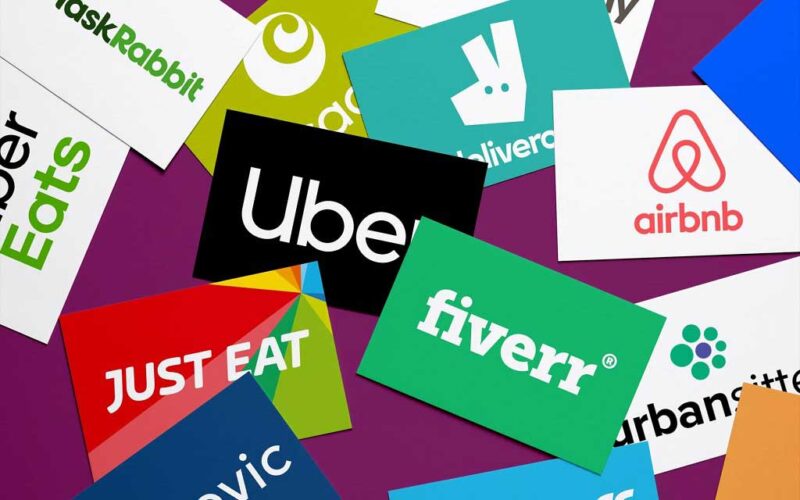 Photo: https://fabrikbrands.com/
Why do artists start doing freelance work?
No one tells you in school how to make a living doing what you love. Some people make a living off their art, while others utilize places like Etsy and eBay to get their work into the hands of those who want it. Some folks are strict weekend warriors while others throw caution to the wind and live by their passion. The world is huge, the job market is even bigger, but it is often very difficult to find your place there.
Naturally, people pick up side gigs, slugging away in the heat, helping a friend's moving company for a quick $150, or working in a kitchen a few days a week just to buy paints. They start working as waiters just to buy a new graphic tablet, they help parents in their shop to pay rent. Choice of gigs are various and the prospect of quick money is enticing. But actually, gigs can become a great job.
Being a part of the gig economy can be very lucrative. Artists can find many advantages, here are some of them:
Platforms for creatives to connect with clients are popping up every day with places like Fiverr, UpWork, and Behance opening up worlds of economic viability for artists. Artists in small towns or big cities can connect with clients from around the world, which in the past was impossible.
Creatives with specific skills can find their niche and capitalize on it, no matter how particular a need may be.
Flexible working hours, you start and finish working whenever you want to.
What types of freelance work are there in the art world?
Freelance artists craft pieces of art from different mediums, depending on their specialty. These artists are independent contractors and may create works to sell on their own, or they may be commissioned by someone to produce something specific. As a freelance artist, you use your talents to develop an artistic style that is unique to you. You may focus on one type of medium, or you may experiment with multiple forms of art. Freelance painters may choose to use oils, watercolors, pastels, or a combination of paints for their pieces.
Sculpting by hand or on a wheel uses clay in different ways to make pottery, sculptures, and other clay-based works. Sketch artists may use charcoal, pencil, chalk, or other writing utensils to draw realistic or abstract images. Some artists can use technologies to create digital artworks. Freelance photographers are hired to take pictures of people, things, or events, while freelance actors perform in shows but are not on the staff of a particular theater or performing arts company. And, of course, there are designers. We have a lot of them in the freelance art market.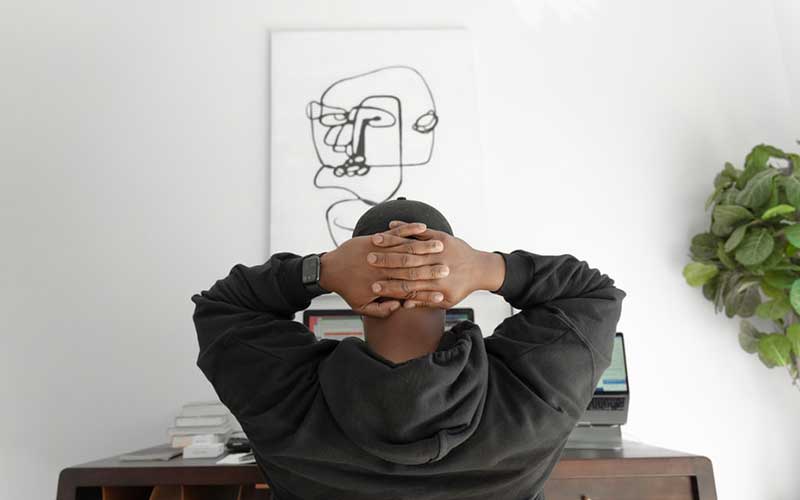 What makes design different from art?
Design is also a big part of the freelance world, and here it is important to draw a line between art and design. They have a lot in common, but they're not the same. At times, the lines between the two disciplines become blurred, but the distinctions remain and are important to understand.
How to start doing digital art? – find out from our review article
Before the Industrial Revolution, art and design were blended in beauty, purpose, and craftsmanship. During that era, the two disciplines separated: design remained practical and commercial while art took off in another direction.
What art and design have in common:
They're both belong to the broader category of visual art.
They both incorporate aesthetic principles.
Practitioners in both fields need knowledge of history, past movements, and current trends.
Both are highly creative activities involving processes that require time, observation and thinking.
What differs art from design is the purpose:
Art is self-expression. The artist decides what he or she wants to evoke and works toward that end.
Design is communication and function in visual form, created for the general population or a segment of it. Design addresses stated needs and solve problems.
Art can rely entirely on aesthetics alone. Design marries aesthetics with function to achieve a purpose.
Art is open to interpretation by the viewer.
Design cannot be interpretive but must communicate specifically and clearly to its intended audience.
Art exists for itself. It's innovative, expressive and sometimes shocking.
Design is practical and carefully crafted. It supports business, commerce, marketing, entertainment, journalism, communications and causes.
How Fiverr is changing the world
Fiverr is a marketplace for hiring freelancers who have posted gigs of the services offered by them. There are a lot of such platforms on the Internet, and Fiverr is one of the most popular. It was founded in 2010 to take some of the "friction" out of the process of finding and working with a freelancer, making it as easy to buy labor as it is to buy a T-shirt online. In a statement, spokesperson Sam Katzen described it as "a global community that enables anyone to be a doer."
Freelancers have been allowed to charge more than $5 since 2015, and they are increasingly raising their rates: Just 5 percent of services cost $5, according to Katzen. In 2018, Fiverr introduced a tier called Fiverr Pro that allows the company to feature high-quality workers who have been vetted by Fiverr through an application process and can thus charge more.
For the many talented people who now have a global platform to sell their services, Fiverr and other sites represent a huge opportunity. The people who prosper are "the cream of the crop". But one recent paper has predicted that a "Matthew effect" (the social phenomenon often linked to the idea that the rich get richer and the poor get poorer) could begin to dominate the global gig economy, in which the most successful workers do better and better. Everyone else, though, is going to do worse. So, such marketplaces can be harmful.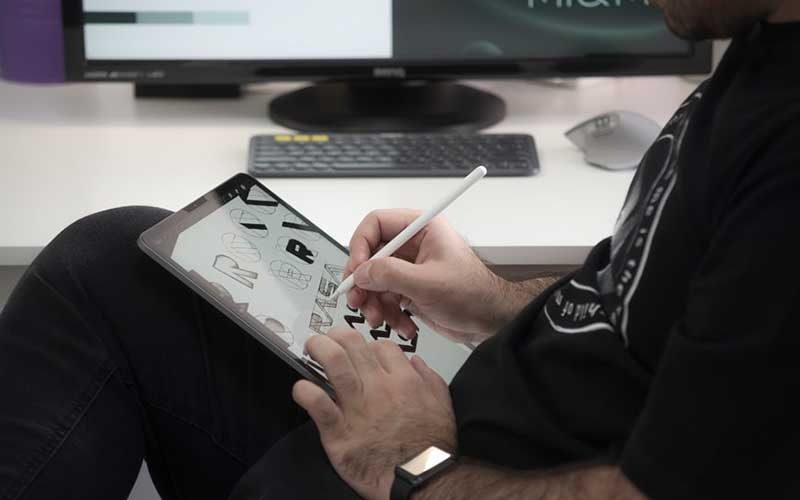 The gig economy and glamorous art world
Gig work can seem less glamorous than regular artist work. But technically both art made not for a particular person and art created in the frames of the gig economy are generally the same, but have some differences. Both freelance artists and "usual" ones are making art, and their pieces can be wonderful and valuable. Yes, there is some specific vibe around creating artworks just because of inspiration and not for someone particular. It's the form of expression. But still, most freelance artists make artworks just for themselves too, simply because they want to share their thoughts in the form of art. The difference between these two is that freelancers, except for the creation of art itself, also have a second job.
The artistic freelance world, compared to the traditional one, is somewhere in the shadows. Fiverr artists will unlikely be exhibited at international auctions, and Sotheby's members will not add their works to such freelance platforms. These two worlds are separated.
So what's wrong with the gig economy?
Working in a gig economy, except for the advantages of flexibility and easy searching for particular work, has many minuses. These are the lack of benefits offered to full-time employees (e.g. health insurance, sick days or further training). Also, significant disadvantages are the instability of such income (if it is the main job), as well as the possibility of burnout and loss of free time due to work on several projects simultaneously.
However, the biggest risk of this format of work is the frequent lack of guarantees from the employer, and with it come the risks of not receiving payment and not having any legal grounds to demand it. With this format of work with employees, unfortunately, often do not sign contracts and they are the first to fall under the reduction. From this point of view, it seems that creating your works for sale is a better idea.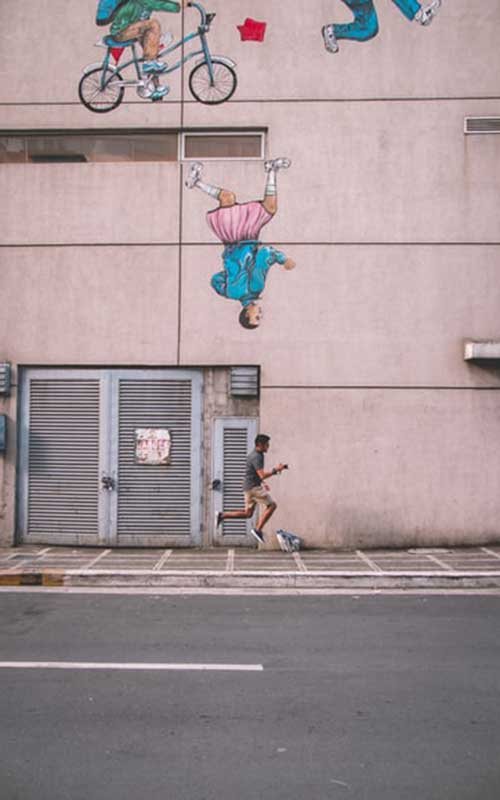 NFT and The Gig Economy
NFTs make it possible for creators to retain ownership of their content, without limiting the propagation of their files across the internet. They offer creators a viable alternative to platform-driven monetization. NFT makes attempts to become an independent artist easier because it gives people rights, which didn't exist in the freelance world earlier. NFT gives more confidence in the job because artists know they can defend themselves as employees now.
How to make NFT Art? – find out from our review
Well, let's conclude with it. The gig economy can be quite useful for many artists around the world, especially for those who just getting started. Although, such type of work is one when you never know whether you'll get paid or not, and moreover, you don't have most of the contract employment advantages. What is worth remembering is that NFT can help gig workers change their way of making a living. It's one of the ways to become an independent artist and make money out of it. So, don't hesitate to try and join our NFT Art Marketplace V-ART.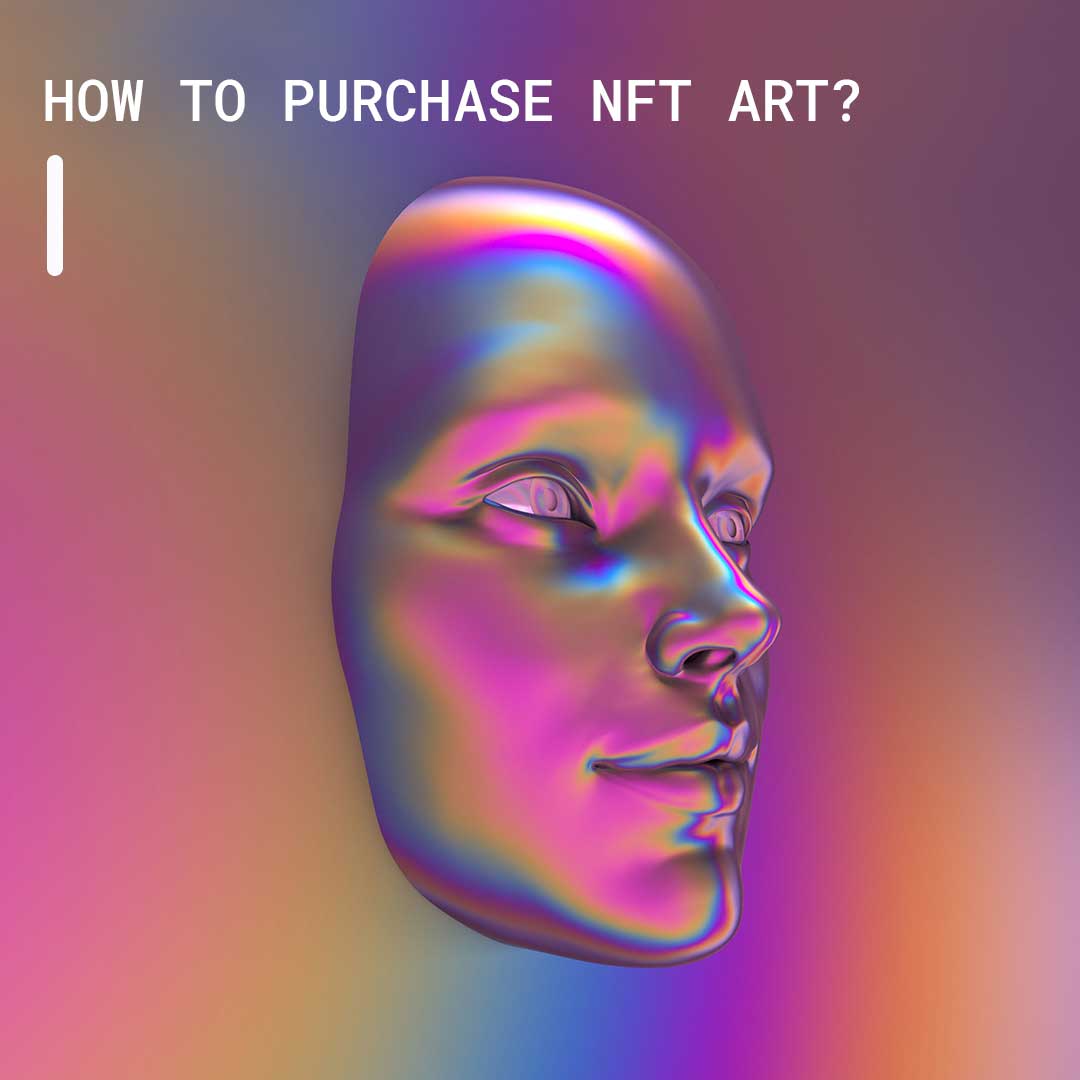 How to Purchase NFT ART in Two Ticks
Back in early 2021, almost no one had heard of them, and today NFTs appear in the headlines of top media outlets and are a popular topic for small talk. However, even those who have read more than one article on non-fungible tokens are unlikely to understand the process of buying and the specifics of […]
Read More