close window
Cavern-us is a digital solo exhibition of New Media Artist Snow Yunxue Fu. Working primarily with 3D software in a post-photographic framework, Fu creates scenes…
About Exhibition
Use the keyboard to move
through the gallery
Use mouse to change
the view
For better immersion in the virtual space of
the gallery, use the smartphone app
Get the V-Art App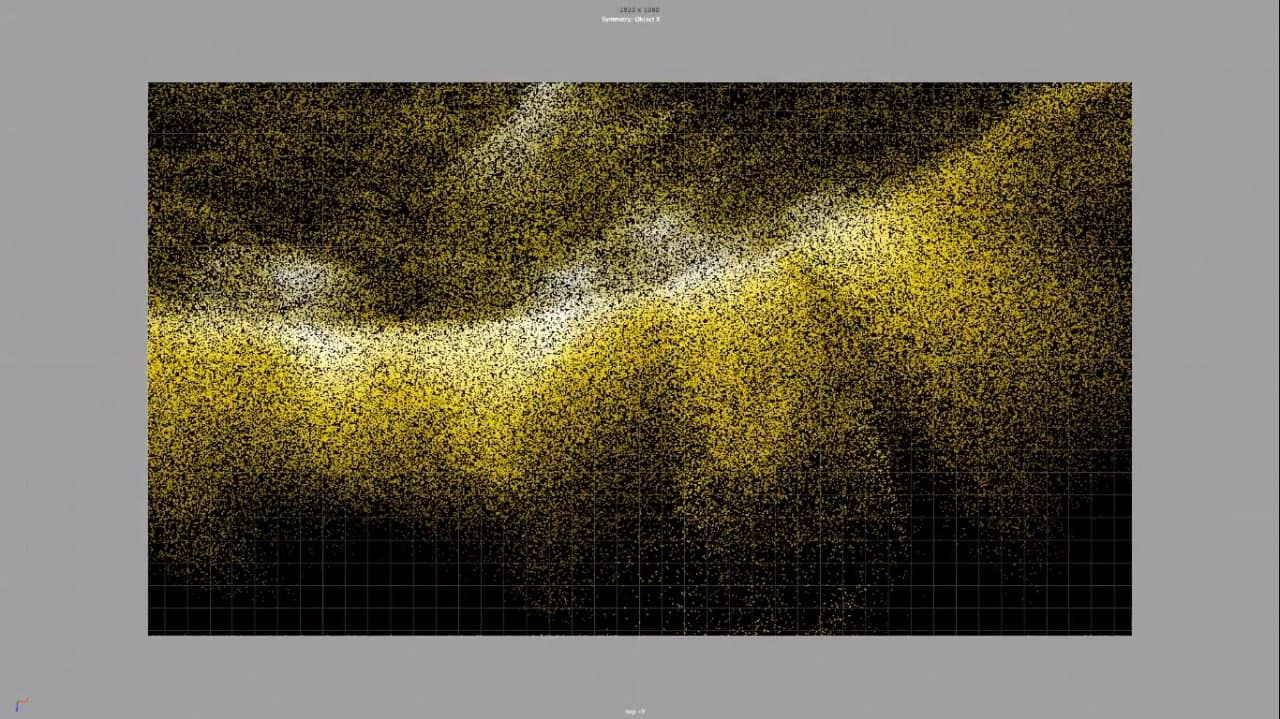 Concept
Working primarily with 3D software in a post-photographic framework, Fu creates scenes of experimental abstraction that translate the concept of liminality into the digital experience.
The word liminal is often used to discuss the sublime within digital space and the VR experience, conjuring up notions of time, space, and perception, and echoing the experience of the sublime in nature. The term is borrowed from the field of anthropology, as anthropologist Victor Turner described as "the quality of ambiguity or disorientation that occurs in the middle stage of a rite of passage," which "serves not only to identify the importance of in-between periods, but also to understand the human reactions to liminal experiences."
Fu's work draws parallels between the physical, virtual, metaphysical, and multi-dimensional, setting the viewer in a liminal space at the threshold of each in what Turner called "a period of scrutiny for central values and axioms." Digital space and the VR experience is what Turner would later make a distinction for as a liminoid experience, differing from the liminal in that the liminal engages in an experience out of our control, while the liminoid is a choice, often relating to play. Liminoid, then, is a simulation of the liminal, as the techno sublime experienced through digital space is a simulation of the sublime in nature. Within a digital space, we are offered an encounter to reflect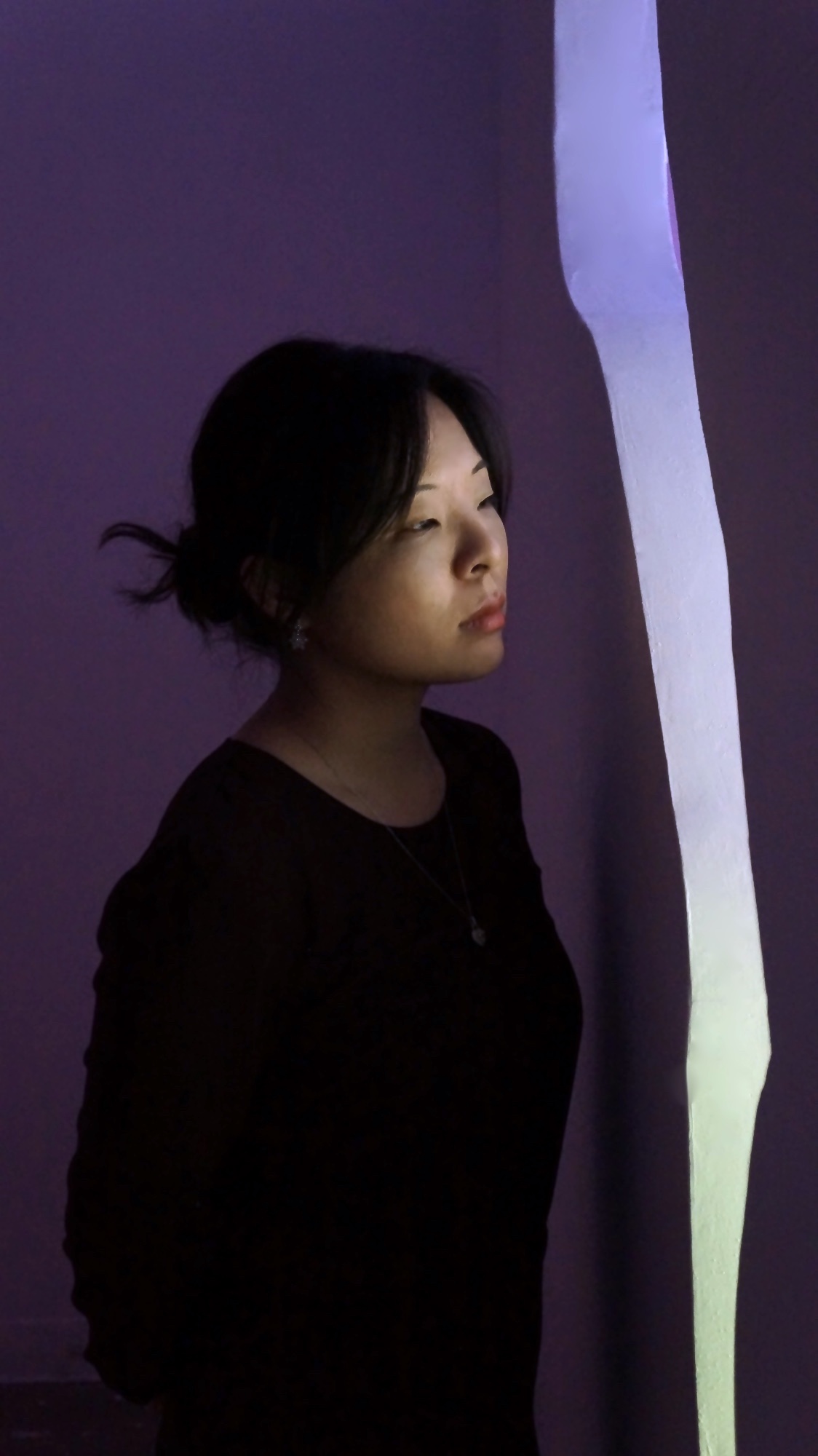 Snow Yunxue Fu is a New York based international New Media Artist, Curator, and Assistant Arts Professor in the Department of Photography and Imaging at New York University Tisch School of the Arts.
Using topographical computer-rendered images and installations, her practice merges  historical, post-photographic, philosophical, and painterly explorations into the universal aesthetic and  definitive nature of the techno sublime.  
She sees her transition into new media as a natural extension of her conceptual  research in which she draws parallels between the physical, metaphysical, digital, and multi dimensional spaces. Fu's artwork has been shown internationally in solo shows, group exhibitions,  screenings, and festivals including the Duende Art Museum, Gunagdong, China; New York Gallery  of Chinese Art, New York; Ars Electronica, Austria; Venice Architecture Biennale, Venice, Italy;  Pioneer Works, New York; NADA Art Fair, New York; Sedition, Hong Kong; Arebyte Gallery,  London, UK; West Bund Art Center, Shanghai, China; Shenzhen Independent Animation Biennale,  Shenzhen, China; Pingyao International Photography Festival, Shanxi, China; Current Museum of Art,  New York, Thoma Art House, Santa Fe; Currents Santa Fe New Media Art Festival, New Mexico;  The Wrong Biennale, the Internet, and etc.