Written by: Gregory Ayvazov
The symbiosis between art and entrepreneurship is an old one — from advertising and image-making to multi-cultural communication the two fields and communities have rubbed shoulders more than you might imagine.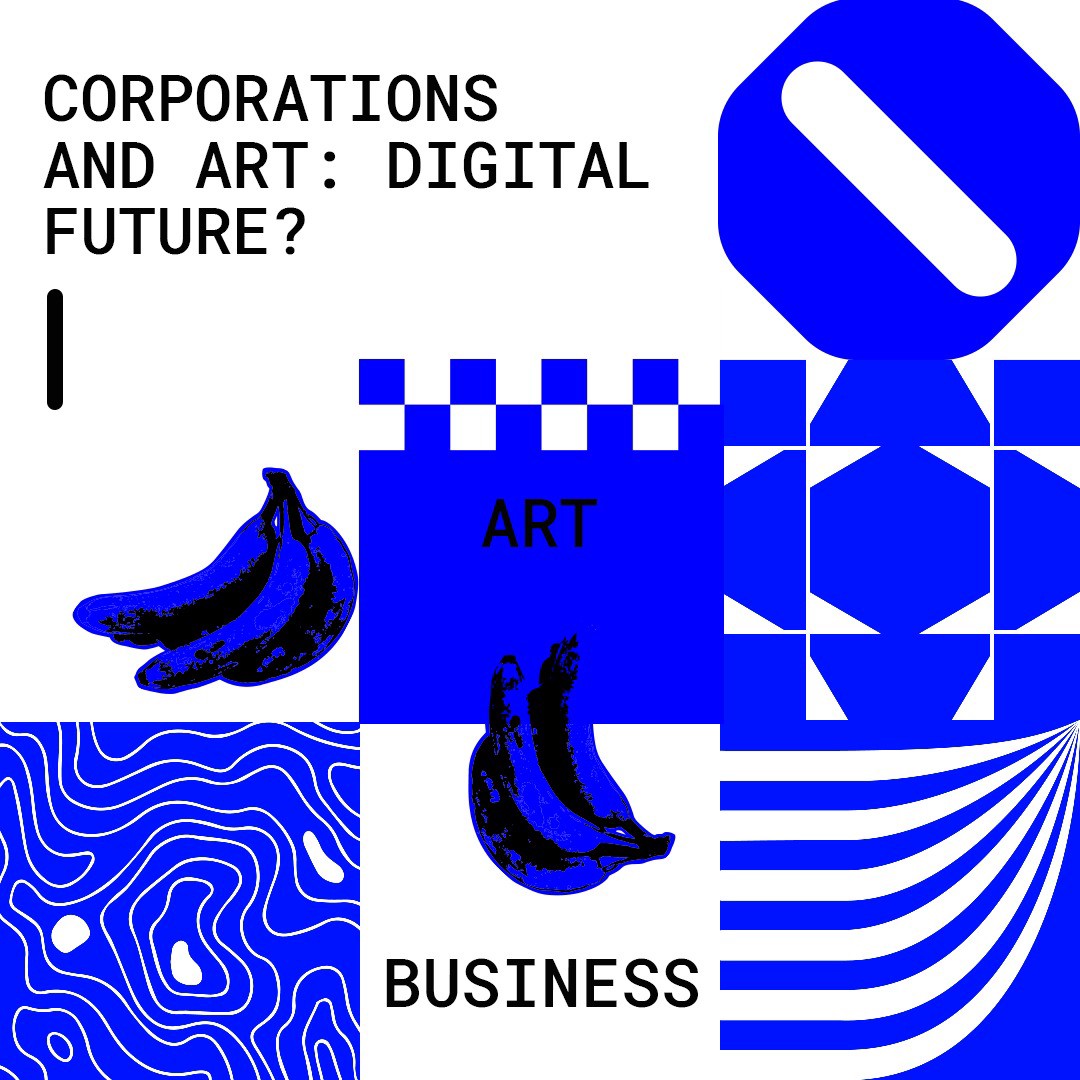 The liaison between art and fashion, for example, if particularly blooming today is a centuries-old one which should hardly be surprising given the creative overlap between the two fields. Yves Saint Laurent and Piet Mondrian, Alexander McQueen and Damien Hirst, Prada and Andy Warhol, Off White and Michelangelo da Carvaggio — the list can be as long as anyone cares for it to be.
Fine art elevates high fashion to a loftier position of a culture-maker while the formerly boutique brands now boasting 12-figure market caps bring the commercially much humbler art world a bigger platform.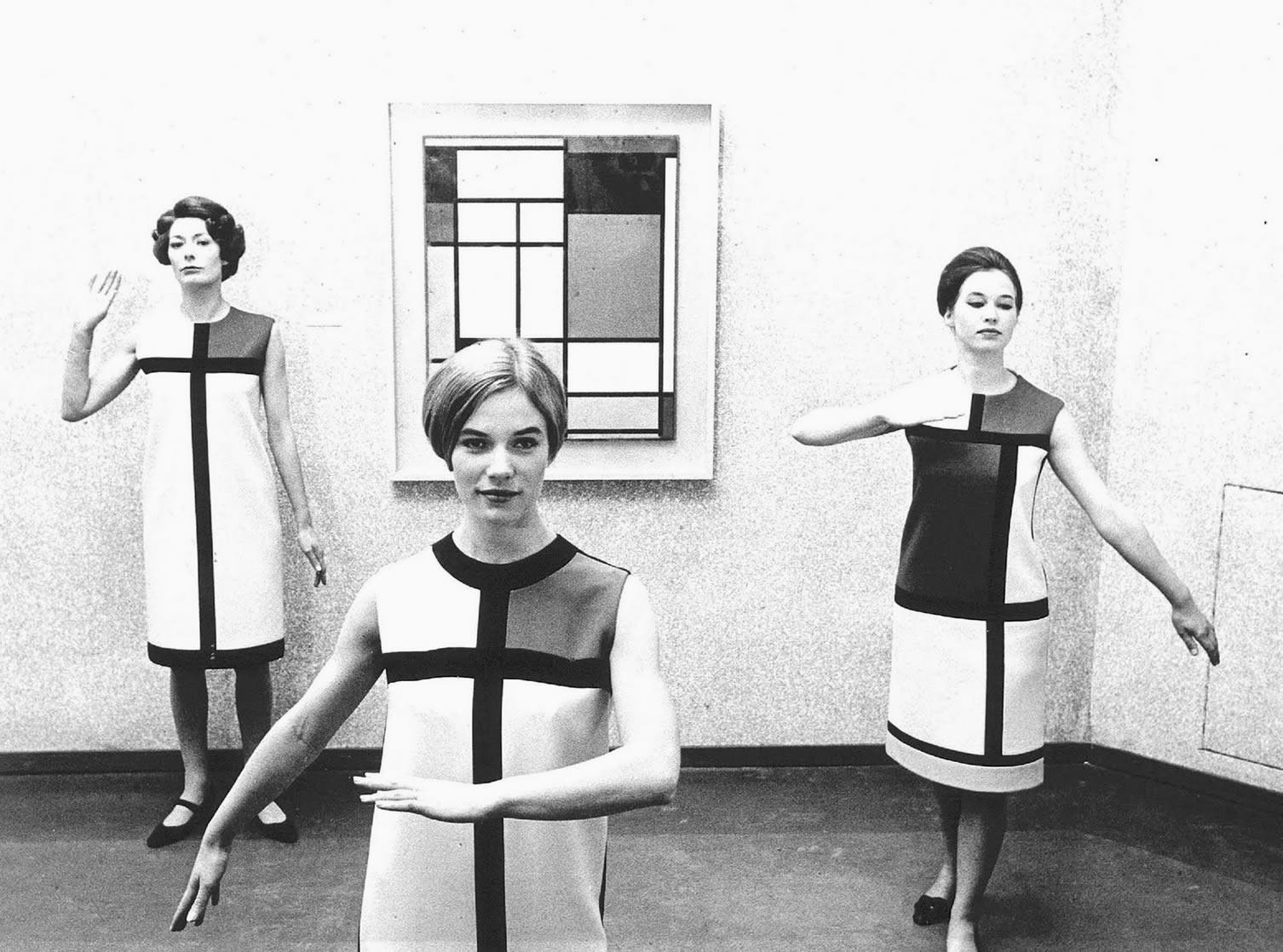 Figure 1: Yves Saint Laurent, Fall Mondrian Collection 1965

Architecture and interior design are two other fields that have been intertwined with their vivacious and enigmatic cousin in the form of fine art since their inception. Our buildings have always co-evolved with artistic-intellectual currents — a brief look at modern history is quite revealing.
The famous Neoclassicist re-interpretation of antiquity was reflected in both the composition and theme of the Death of Socrates and the United States Capitol, Art Nouveau was similarly an inter-disciplinary movement manifesting inside of frames, throughout apartment layouts and in building exteriors. Crucially, the price premiums on buildings with historical significance speak to the importance of the artistic endeavour in the 9-trillion sized real estate market from a commercial point of view.
Non-creative industries have not been wholly isolated from the pursuits of their artistic peers. Bankers, for example, aside from being prime customers at the David Zwirners and Saatchis of the art world have picked up the habit of collecting on an institutional scale throughout the 20th century. UBS, a Swiss banking giant, has accumulated an impressive 35,000 pieces of contemporary and modern art that decorate its numerous offices.
The seemingly unlikely romance between the worlds of art and finance extends far beyond office-decoration however — UBS also sponsors Art Basel, one of the biggest art fairs. Barclays, Citi, BBVA and many others host art advisory divisions for those of those of their resident high-net-worths interested in hanging a Monet or two on their walls. In short, art is intricately connected with the business world — both as a creative substratum, workforce morale booster, branding vehicle and a market in it of itself.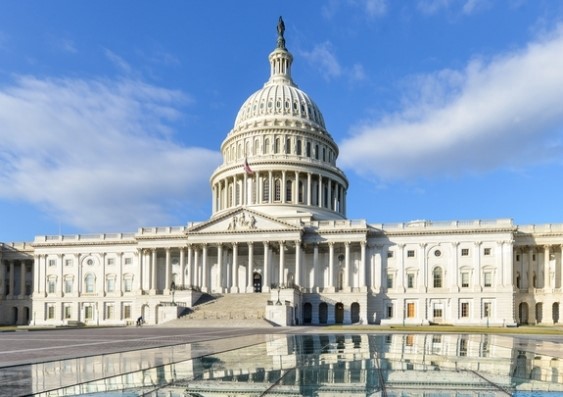 Figure 2: United States Capitol

An attentive reader may have noticed the conspicuous absence of one segment of the global economy from those listed above that increasingly enjoys a special relationship with the art world — Big Tech. Aside from the usual productivity-improving office-decorating art collections at places like Google, it seems the relationship between the two is destined to develop in ways more substantial than previously imagined, in many ways thanks to the new medium blowing up in the art world — digital arts.
Before non-fungible tokens came into vogue, digital artists often supplemented their income by doubling as web-designers or, in other words, creating interfaces, artworks and animations that are responsible for the daily interaction you have with gadgets every day. Just think of the names UI designs are given: brutalism (referring to the heavy website layouts of the early 2000s), minimalism (the aesthetic we are used to now characterized by its 'flatness' and small number of elements). They are the same 'isms' we assigned to art movements of the 20th century.
On another note, the rapid advances in augmented and virtual reality technologies made by the big-tech firms and creator-friendly initiatives such as Spark, an AR-studio, and Horizon, a virtual-world hosting service, both Facebook initiatives, have potential for immense synergies with digital art which are almost certain to be explored by their managers. Traditional art is not being left behind either — Google Arts&Culture, a non-profit, department of the search giant seeks to digitize the most famous art experiences (from the Uffizi gallery to the Dali Museum). In the end, as unpredictable as technological innovation can be, the general trajectories of future interaction between BigTech and the arts (digital or otherwise) can be discerned already.
Technological advances will bring art closer to its audience than ever before: augmented and virtual realities will allow for social immersion and screen-frames (link below) will inconspicuously integrate as an interior-design feature similarly to traditional fine art. Conversely, artists will continue to act in their millennia-old role of communicators facilitating computer-human interaction through UI and UX.
History has a funny way of re-interpreting itself — just like the Ancient Roman Corinthian columns wound up propping up the Capitol in their neoclassical revival so will age-old links between big business and art find themselves in unexpected places in this new, digital world. One thing is for sure — the art is here to stay and for that I at least am very thankful.
——-
Further Reading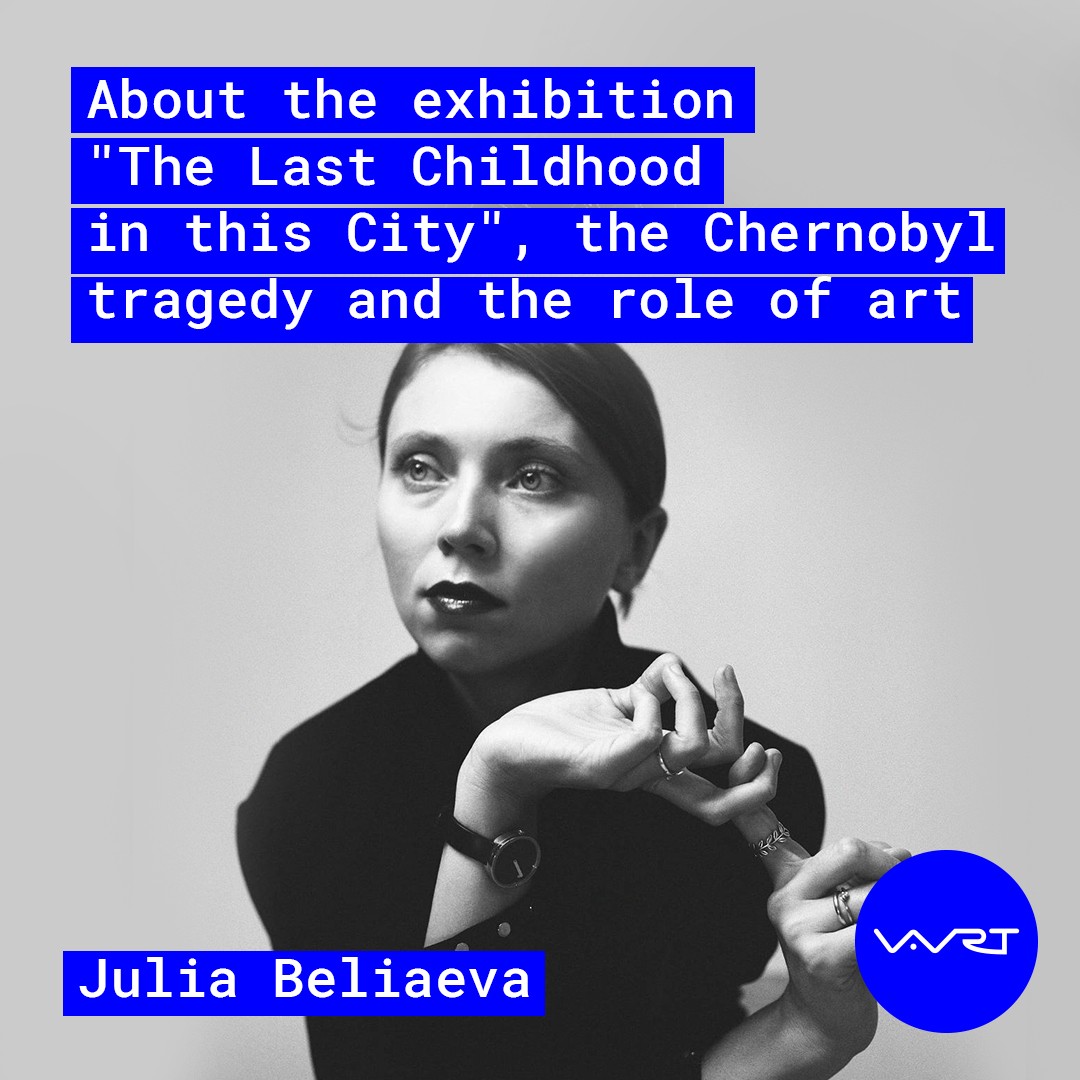 Julia Beliaeva — about the exhibition "The Last Childhood in this City", the Chernobyl tragedy and the role of art
On April 26 a personal exhibition of Julia Beliaeva is opening on the V-Art platform as a tribute to the 35th anniversary of the Chernobyl tragedy.
Read More