close window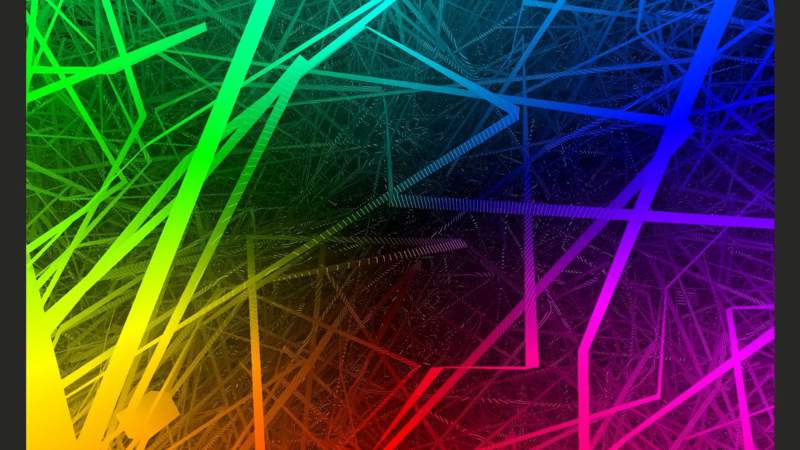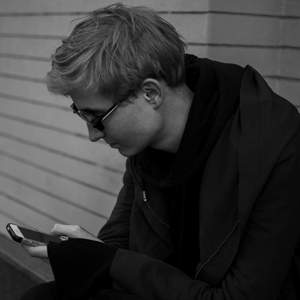 Oleksandr Syrous is a creative media artist, 2d-3d animator with diverse experience in digital art, including concept art, character design, modeling and texturing, layout and VFX. He also works with new technologies: motion tracking, projection display, real-time audiovisual techniques using OSC and MIDI protocols. Developer of art-indie games, who collaborates with Unity and Unreal Engine. Lecturer and resident at Carbon, Photinus and KAMA.
Points of Perception
An attempt to study the influence of psychosomatics and external visual and audio stimuli on a person.

The participant will be influenced by sound and color spots directly generated by the sound on stage. This is a procedurally generated video work in which the audio has been made by the real-time generated geometry. The project can be played in virtual reality using a VR device or smartphone.
2020

«Artprise»
Пре́мія «PinchukArtCentre»

Перший конкурс Премії «PinchukArtCentre» у 2009 році, до якого долучились понад 1 100 українських молодих художників. На першому конкурсі на премії надійшло понад 6000 заяв зі 125 країн. Відібрали 32 учасника, роботи яких були представлені в «PinchukArtCentre».

2018

Премія Кандинського
Номінація «Проект року Media Art»

Премія Кандинського — премія, встановлена в 2007 році російським культурним фондом «Артхроника» (Москва). Переможець визначається відвідувачами виставок, відвідувачами веб-сайту премії он-лайн, а так само за допомогою sms-голосування.

2015

Премія Кіото

Заснована в 1985 році японською керамічною компанією в Кіото як японський аналог Нобелівської премії. Її призначають за видатні дослідження в галузі: філософії, фундаментальних наук, передових технологій, з 1987 року(в кожній — раз в 4 роки).