close window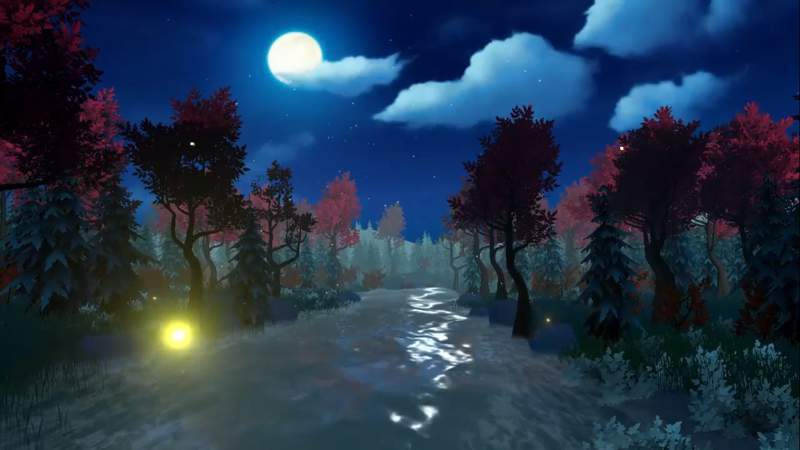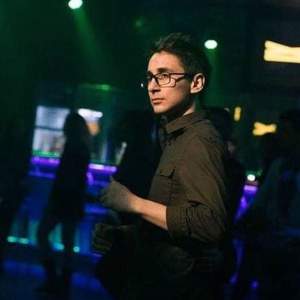 Andriy Tymchenko is a Ukrainian artist who specializes in music visualization. While not a musician, his aim is to get at the heart of music via digital media. He believes that music's intrinsic atmosphere can be made palpable if the former is given the right interpretation in the visual dimension. To capture that essence, he focuses on the interplay of light, movement, and relevancy of content. His inspirations are the music videos of Max Cooper and The Glass Bead Game by Hermann Hesse.
Moonlight Valley
The benefits of music as a means of therapy are well documented. Patients who seem impervious to traditional forms of treatment, all of the sudden perk up when they hear a song their inner self can relate to. However, with us humans there is also a need for the inner to be connected with the outer. We long to see an outward confirmation of the inner beauty we intuit. If we can find such confirmation, we feel a connection with the world around us, which ultimately leads to healing.
For our project, we decided to go with nature as the visual content to represent music. Nature is something anyone can relate to. Unlike music, it is inherently beautiful. Our aim was to highlight the simple and easily recognizable in our surroundings and connect it with the emotionally moving essence of music. In so doing we hope to raise one's appreciation of life. In the words of Carl Jung: "The least of things with a meaning is worth more in life than the greatest of things without it."
2020

«Artprise»
Пре́мія «PinchukArtCentre»

Перший конкурс Премії «PinchukArtCentre» у 2009 році, до якого долучились понад 1 100 українських молодих художників. На першому конкурсі на премії надійшло понад 6000 заяв зі 125 країн. Відібрали 32 учасника, роботи яких були представлені в «PinchukArtCentre».

2018

Премія Кандинського
Номінація «Проект року Media Art»

Премія Кандинського — премія, встановлена в 2007 році російським культурним фондом «Артхроника» (Москва). Переможець визначається відвідувачами виставок, відвідувачами веб-сайту премії он-лайн, а так само за допомогою sms-голосування.

2015

Премія Кіото

Заснована в 1985 році японською керамічною компанією в Кіото як японський аналог Нобелівської премії. Її призначають за видатні дослідження в галузі: філософії, фундаментальних наук, передових технологій, з 1987 року(в кожній — раз в 4 роки).