close window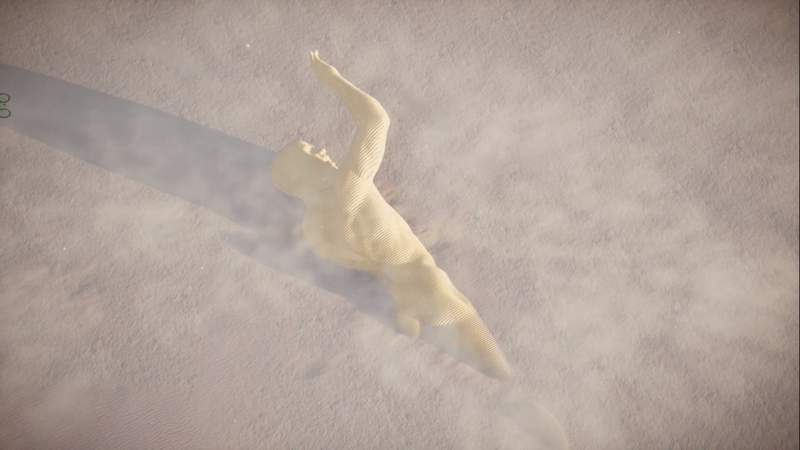 Andrii Krapyvchenko and Merman team
The Merman team was formed thanks to the idea of ​​the chief architect of Merman Oleksiy Tronchuk to create an art installation in 2019.

The team members got to know each other during the Burning man event, which gathers more than 80,000 people interested in art and culture each year in Nevada, USA. Everyone has participated in the creation of various art objects and is an expert in their field: engineering, 3d modeling, etc. We have collected several concepts and submitted several applications for a grant from Burning man, which is awarded annually to several participants from around the world. Merman team members are one of 59 selected and the only Ukrainians to receive grant support.
Merman
Every day we make a choice, we move, we keep ourselves afloat, sometimes it seems to us that we are about to go to the bottom. But up or down is only our choice. We all have something from Merman: we are looking for the shore, new discoveries. We make important decisions every day and whether we get stuck or keep moving is up to us.

Our sculpture is built in reality of wood and metal, its height is 3 meters, length - 12, width - 3. In 2022, the sculpture will be transported to the United States, Nevada, to represent Ukraine at the Burning Man.
2020

«Artprise»
Пре́мія «PinchukArtCentre»

Перший конкурс Премії «PinchukArtCentre» у 2009 році, до якого долучились понад 1 100 українських молодих художників. На першому конкурсі на премії надійшло понад 6000 заяв зі 125 країн. Відібрали 32 учасника, роботи яких були представлені в «PinchukArtCentre».

2018

Премія Кандинського
Номінація «Проект року Media Art»

Премія Кандинського — премія, встановлена в 2007 році російським культурним фондом «Артхроника» (Москва). Переможець визначається відвідувачами виставок, відвідувачами веб-сайту премії он-лайн, а так само за допомогою sms-голосування.

2015

Премія Кіото

Заснована в 1985 році японською керамічною компанією в Кіото як японський аналог Нобелівської премії. Її призначають за видатні дослідження в галузі: філософії, фундаментальних наук, передових технологій, з 1987 року(в кожній — раз в 4 роки).