🚀 Art Spaceship – the space art center, where 21 art projects expand the horizons of art is LAUNCHED.
The exhibition is presented to the public in two formats – web version and app. Check both links in our bio 👆👆👆
This project is accompanied by a digital catalog, which will include additional materials from participants: their essays on why they are inspired by new technologies, the future and especially Space.
Welcome aboard 🚀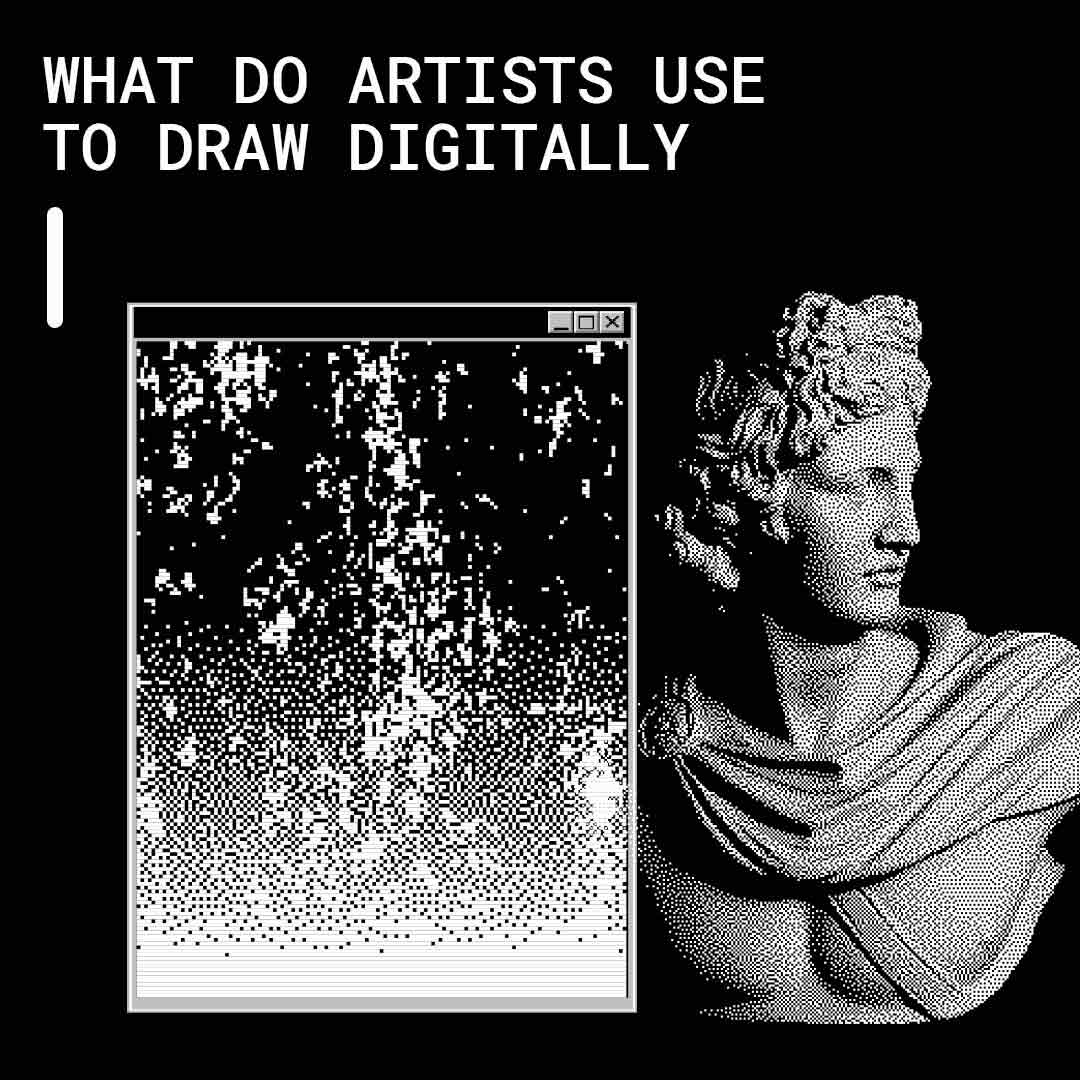 What do artists use to draw digitally
Before we will start our journey in understanding what artists use to draw digitally, we need to understand what is included in understanding digital art and what genres it has. Any product that is placed on your computer or any other gadget is the result of certain operations written in binary code. Accordingly, the art […]
Read More