The conception of a doppelganger or a paranormal look-alike is an archetype – stories about doubles in some form or another have been a part of mythologies across a variety of cultures. In the Norse tradition, for example, a Varydeger is a spirit that lives out the life of her double in advance and in German folklore the doppelganger (literally "Double Goer") is an apparition that acts as a harbinger of one's imminent demise. The myth has also become part of literary tradition: from Dostoevsky's 'Double' where a doppelganger attempts to take over the life of the original to Nabokov's murderous tale in 'Despair' the story of a double remains a vibrant if noire part of contemporary culture.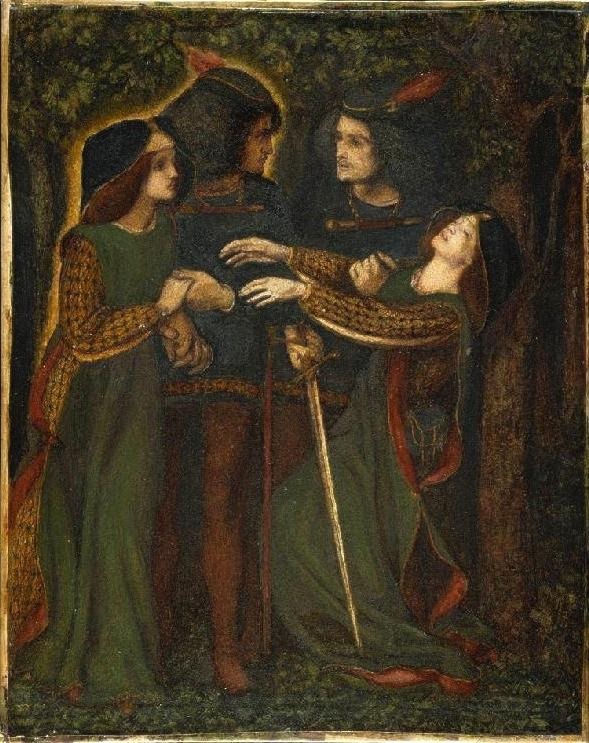 Figure 1 – 'How They Met Themselves', Dante Gabriel Rossetti, 1864. https://bit.ly/3yiP4Cm
The art world, by its nature a cultural repository, has had the myth come to life. The adoption of NFTs has allowed not only for the ownership of natively digital artworks but also for the tokenization of digitized physical ones. This, in effect, means that a digital and physical version of the same artwork can co-exist alongside each other and even be owned by different parties. Seems confusing and potentially precarious? It is. While new technologies have made the co-habitation of virtual and corporeal doubles possible they have by no means ensured that it will be peaceful. And if anything is to be taken from the doppelganger stories it is that they do not always end well.
Nonetheless, there have already been several instances of prominent institutional sales of such digital doubles. The Uffizi Gallery, for example, has tokenized one of its Michelangelos. The Doni Trondo, a portrayal of the Holy Family and the only finished panel painting by the great master to have survived to this date has netted the famous Florentine gallery $170,000. On the more recent part of the art historical continuum, a digitized Andy Warhol called 'Three Portraits' has recently sold for $2.8 million on the opening sale of Binance's own NFT marketplace. By any art world measure, physical or digital these are both substantial sums which have been paid for what is a largely an unexplored format. Clearly, the blockchain-certified digital doppelgangers are perceived as more than mere copies of the originals by collectors. A good illustration to this is the story of a Banksy print which has recently been burnt by its owner only to re-appear digitally as an NFT (and to proceed to sell for an exorbitant amount). It is likely that the singularity of the digital variant added to its value. But even without the destruction of physical artworks the interest surrounding the digital doubles not least commercially is enough to make one doubt how the concepts of 'originality' and 'authenticity' will translate into the increasingly virtual world.

Figure 2 – 'Three Portraits', Andy Warhol, 1986, https://tek.sapo.pt/noticias/internet/artigos/obras-de-salvador-dali-e-andy-warhol-entre-os-nfts-no-novo-marketplace-da-binance

Here, it is once again instructive to turn to folklore. One of the first references to paranormal doubles can be found in Ancient Egyptian mythology in the Old Kingdom's conception of the soul dating back over two thousand years BCE. One part of the soul, referred to as "Ka", seems to have been a 'spirit' in a way similar to the Western interpretation of the concept. This vital essence of a person, a double of its personality could leave and re-unite with the body freely and lived on after one died in a 'doubleworld' where it had to be fed with ethereal 'essences' of physical food. Hence the mammoth efforts residents of Ancient Egypt dedicated to pharaohs' rich endowments in their tombs.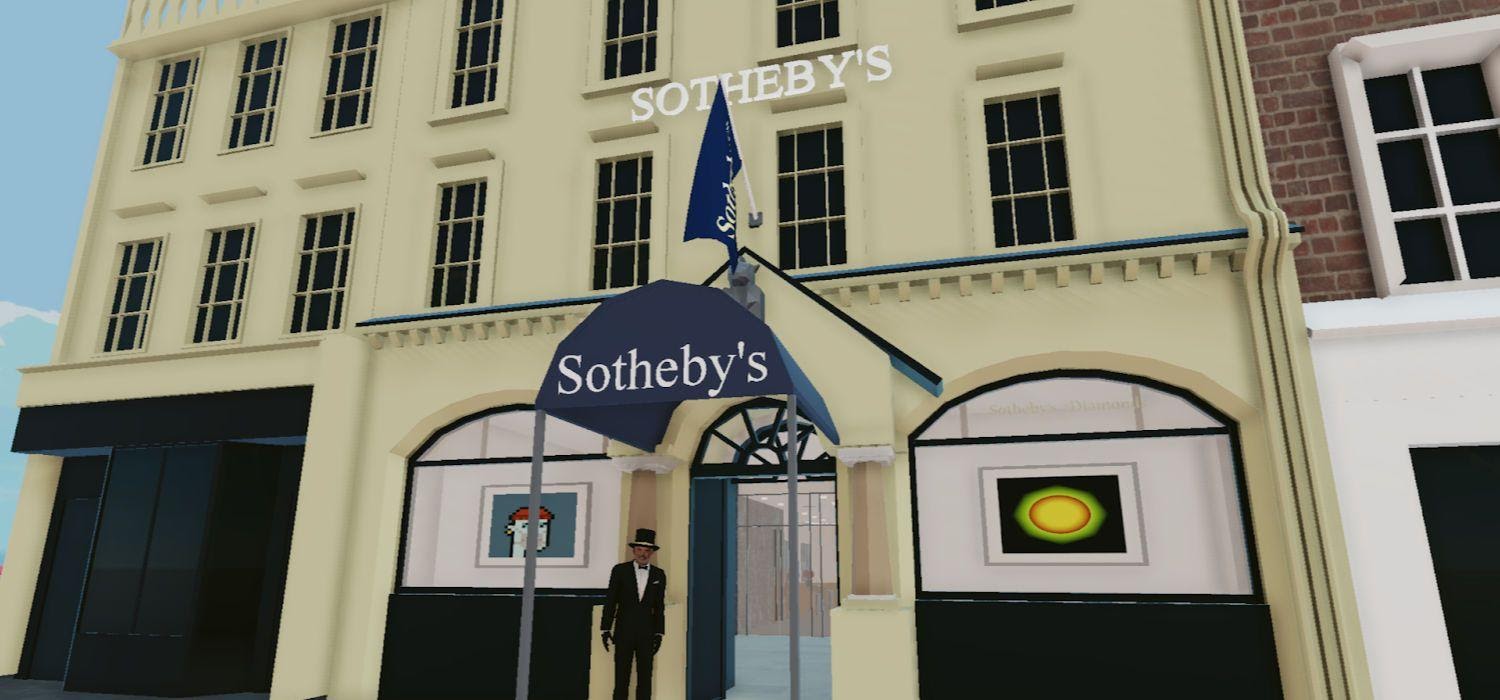 Figure 3 – Sotheby's Office in Decentraland /www.theartnewspaper.com/blog/sotheby-s-decentraland-nft-virtual

There are a lot of echoes between this old myth and the product of contemporary bleeding-edge computer science and culture – the metaverse – a perceived virtual universe facilitated through a blend of futuristic technologies like XR and the blockchain. Its rich following of early adopters and enthusiasts takes virtual worlds like Decentraland and CryptoVoxels very seriously – a single plot of land inside of one of the worlds sold for just shy of a million dollars in June 2021. The worlds have seen institutional adoption too – amongst others, Sotheby's has gone as far as creating a virtual office in one of Decentraland's prime locations. This is by no means an exhaustive overview of the goings on of the multiverse – an interested reader may go on to research the relevant initiatives of tech giants like Facebook and anything from gaming to fashion that is now becoming a part of this Babylonian venture.
The multiverse provides a useful perspective for understanding the unprecedented sales of digitized physical art. Digital assets are gaining prominence because people spend ever greater portions of their lives in digital realms. And it is only natural that they want to bring some pieces of the physical world over the digital threshold – NFTs are a comparatively efficient way of doing so. At the very least, that's one factor in the apparent rise of the art market's new virtual 'doubleworld'.
While it is exciting to consider the ways in which physical and digital will undoubtedly increasingly blend in the art world of the future there nonetheless are some very real issues posed by these virtual artworks. For example, the possibility of two different collectors owning the physical and digital version of the same artwork is yet another factor that warrants greater clarity in licensing across the art world. Since most artworks under copyright are sold without an explicit license, collectors often don't suspect that artists or their foundations may have the rights to request the removal of their artworks from public exhibitions or merchandise. This already precarious dynamic is now further aggravated by the arrival of digital versions. While for a collector this is an unenviable position to be in, a solution to this challenge such as an explicit system of licenses to go along with a marketplace or gallery would be a boon to the art world as a whole, not just its digital compartment.
The potential benefits of the growing traction of digital doppelgängers don't end with licenses – they may become an additional source of revenue for embattled museums and other institutions dedicated to bringing art to the wider public. In fact, the Uffizi's Michelangelo NFT is an example a perfect precedent. The Italian institution has been able to re-coup some of the pandemic-induced losses via the sale instead of attempting to go through the legally challenging and unpopular process of de-commissioning national heritage in its physical form.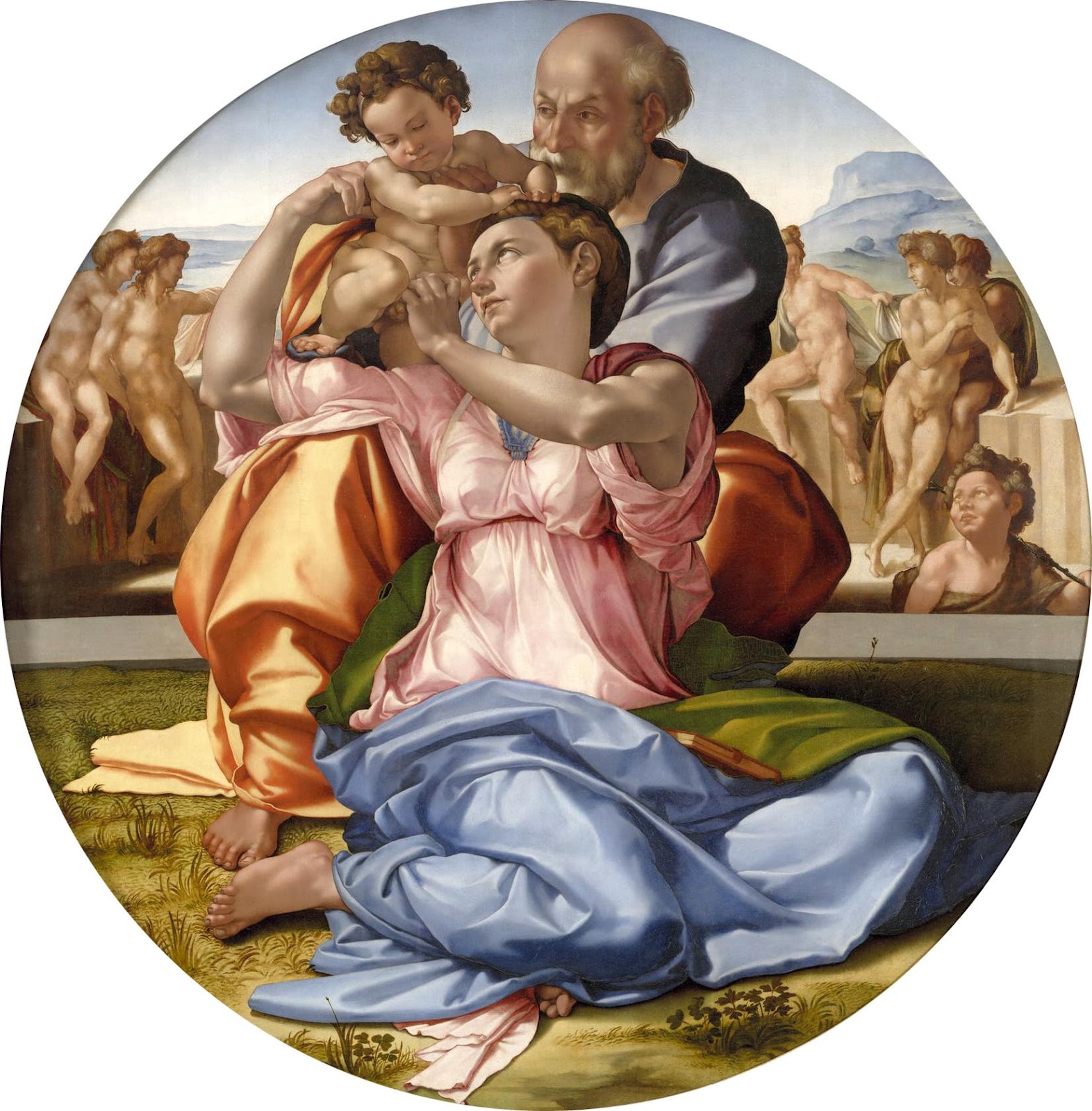 Figure 4 – Doni Trondo, Michelangelo, 1506 https://pt.wikipedia.org/wiki/Ficheiro:Tondo_Doni,_por_Miguel_Ángel.jpg

Finally, it is worth mentioning that digital doubles may have a positively stabilizing effect upon the digital art market they are a part of. Whether it is the crypto-underpinning, the novelty effect or a particularly hype-susceptible community, the 'crypto art' market has shown just how volatile it can be over the course of the past year. Four-figure growth rate jumps in both upward and downward directions do not exactly inspire confidence in a bright future for the space. Thus, while the instability is to be expected due to aforementioned factors it is by no means harmless – not only to investor sentiment but also to the wellbeing of the artists. One thing that could provide some much-needed tranquillity is a wider collector base that can be honed by encouraging the increased conflation of collector-communities of digital and physical art. In turn, a good way to prompt this bridging is through the offering of already familiar artworks and artists to collectors used to art they can touch in an otherwise novel digital space. The Andy Warhol, Michelangelo and Banksy are good first steps but there will have to be a much wider adoption to prompt any long-lasting effect.
Novelties such as digitized physical artworks can seem strange, complicated and even unnecessary at times. This particular one certainly poses its own unique set of challenges that will have to be dealt with before interested collectors can have full confidence in their acquisitions. But it is precisely the solutions to the new set of issues that these doppelgangers raise that can bring value to the art world as a whole and the many who rely upon it for meaning and beauty.
Innovation as Steve Jobs said is the ability to see change as an opportunity, not a threat.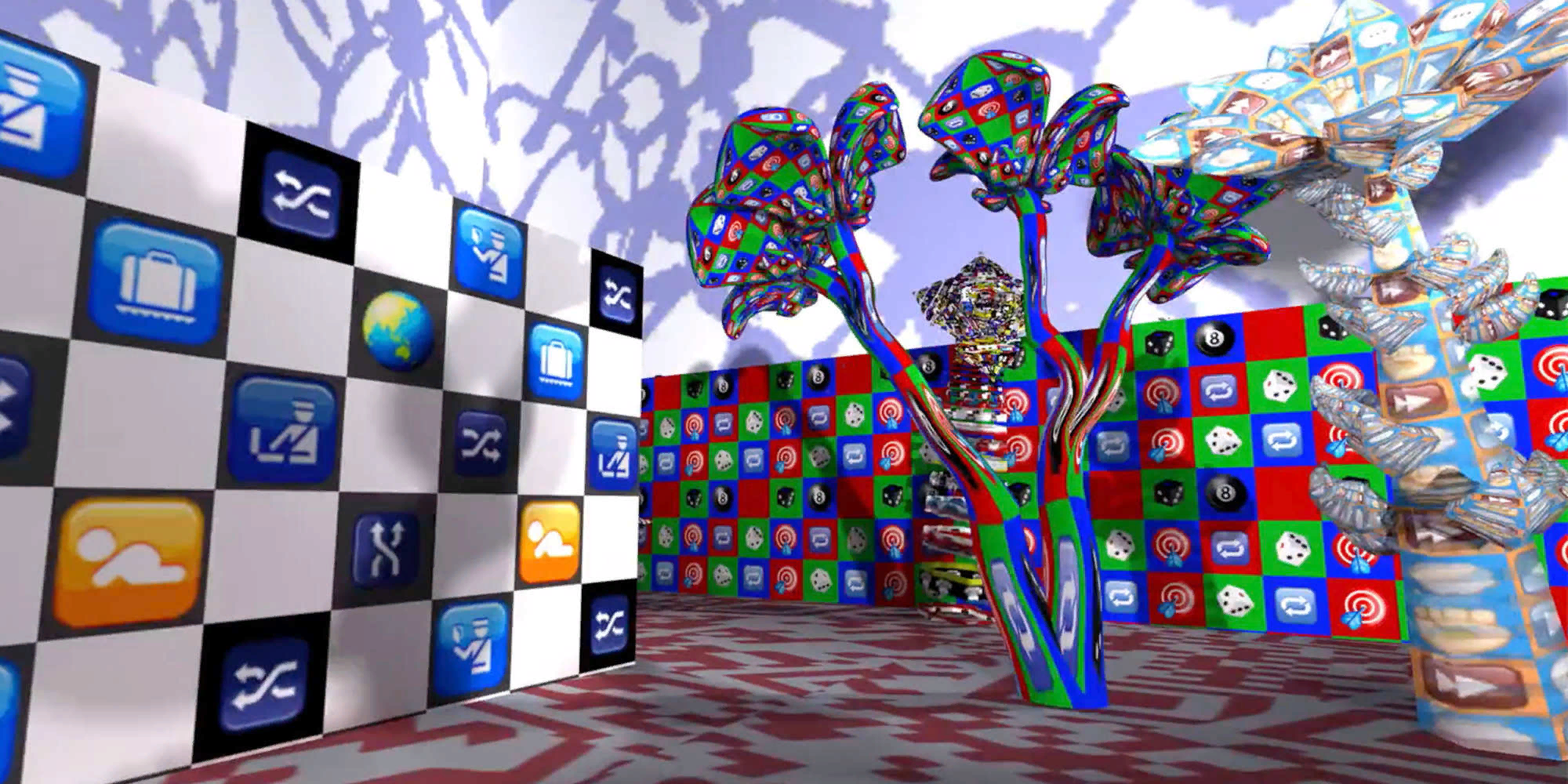 Experience of combining different art forms of new media on the example of the project "Digital Art therapy Studio"
Topicality For the first time, the cross-sectoral project Digital Art therapy Studio combines digital art with classical Ukrainian music in order to achieve an art-therapeutic effect, digitalize art therapy and create an innovative direction at the junction of visual and audio art. During the online residency "Digital Art therapy Studio" musicians and digital artists created […]
Read More