EXHIBITIONS & PROJECTS
EXHIBITIONS
Art shows and events in virtual gallery spaces for visitors from anywhere in the world.
Visit
ART SPACESHIP
The first space art center, hosting an international exhibition to bring art to the new horizons.
Welcome aboard!
DARTSTUDIO
Combines digital art with classical music to create the new dimesnsion for art therapy.
Find out more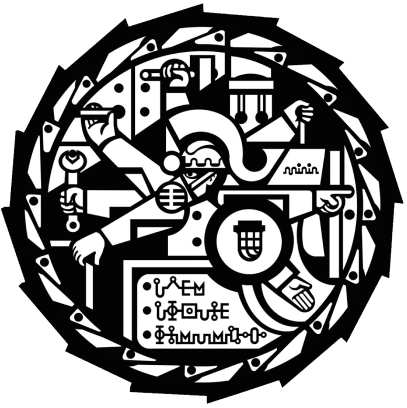 Want to be in trend?
Discover the cutting-edge digital art
Discover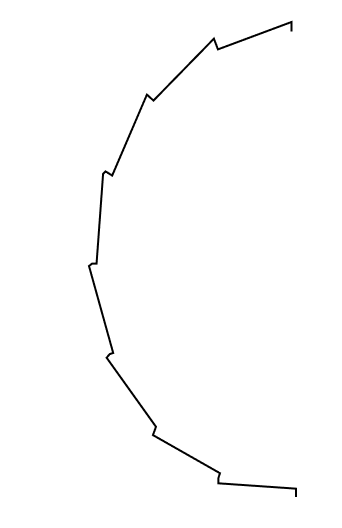 ABOUT DIGITAL ART
Artworks created by means of digital technologies as well as digitized traditional art
Find out more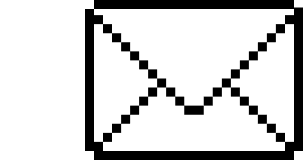 Stay
in touch
and get the short and convenient analytics of the Digital Art Market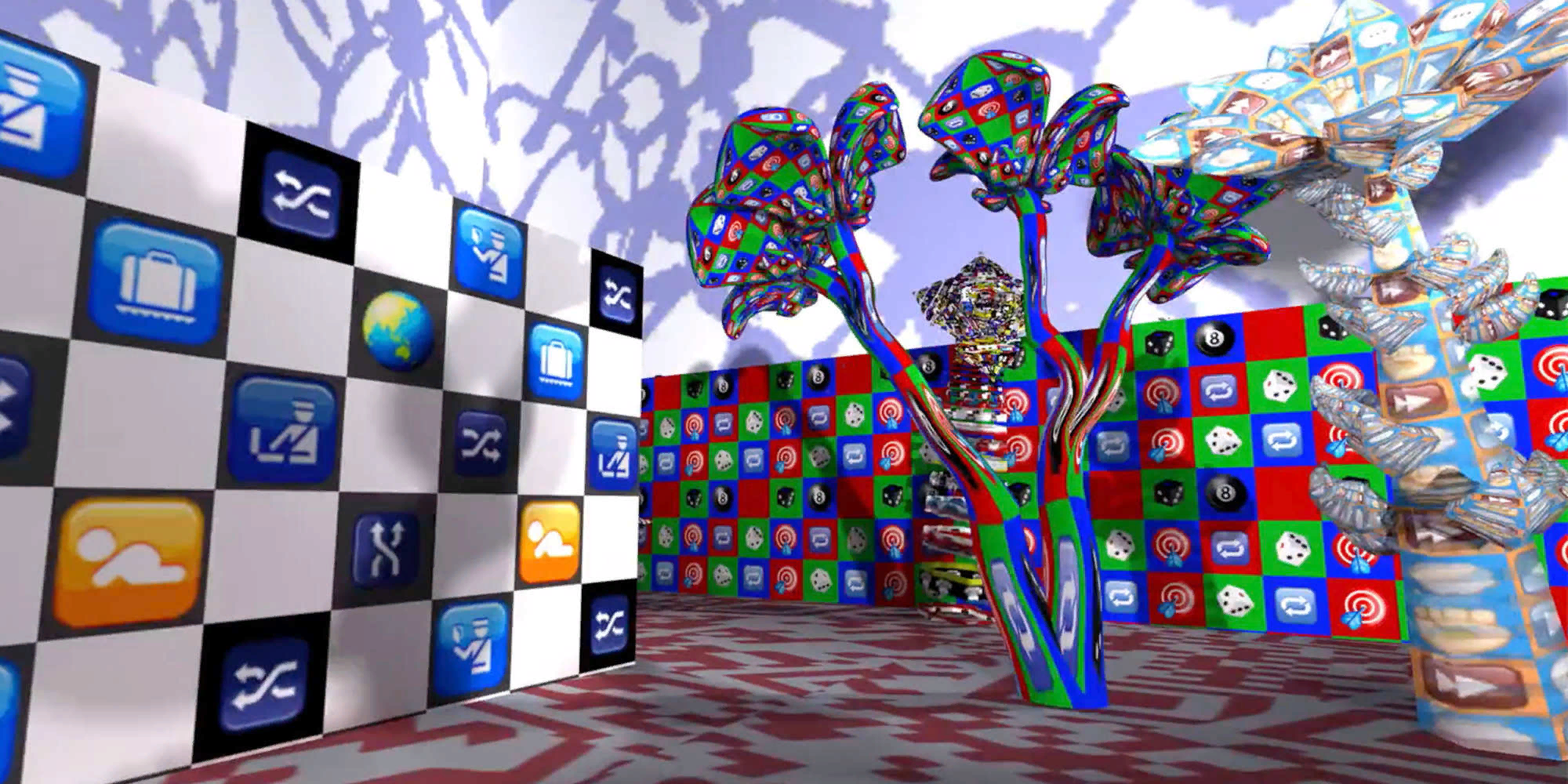 Experience of combining different art forms of new media on the example of the project "Digital Art therapy Studio"
Topicality For the first time, the cross-sectoral project Digital Art therapy Studio combines digital art with classical Ukrainian music in order to achieve an art-therapeutic effect, digitalize art therapy and create an innovative direction at the junction of visual and audio art. During the online residency "Digital Art therapy Studio" musicians and digital artists created […]
Read More

We boost
the digital art

market

What do we bring?

Artists – ability to sell and exhibit digital artworks with IP protection

Museums – opportunity to digitize and bridge the gap between virtual and material

Galleries – options to hold online exhibitions and open virtual galleries
Interactivity 
Encounter Digital Art in the familiar atmosphere of gallery spaces or unique virtual worlds just by using your device
Infrastructure  NFT+ art marketplace with IP protection for digital & digitized art, registration of provenance & system of licenses
Networking Cooperate, discuss & share digital artworks with artists, art market profis, art lovers, collectors from all over the globe
What do you get?
Art buyers: capacity to discover and buy unique digital art on NFT art marketplace
Collectors: provenance tracking, e-certification & index of value
Corporates: high-resolution & curated art for their industries
V-Art App
V-Art App puts a gallery in your pocket.
Anyone can have an unforgettable experience both in a virtual exhibition and in your physical surroundings by using the AR function.